Integrative Practitioner Digital Summit
Integrative Practitioner offers full days of digital education aimed at keeping practitioners informed and up to date on trending topics in integrative medicine. Each free-of-charge, online-only program will be focused on a single theme to keep conversations focused. In addition to valuable content, activity breaks and opportunities for networking via a virtual forum will provide a dynamic, immersive, and flexible learning experience.
September 20 – Environmental Medicine
Register for real-time updates on speakers, sessions, and more.
Join the Integrative Practitioner team and a lineup of partnering speakers and authors for a FREE online event focused around the topic of environmental medicine.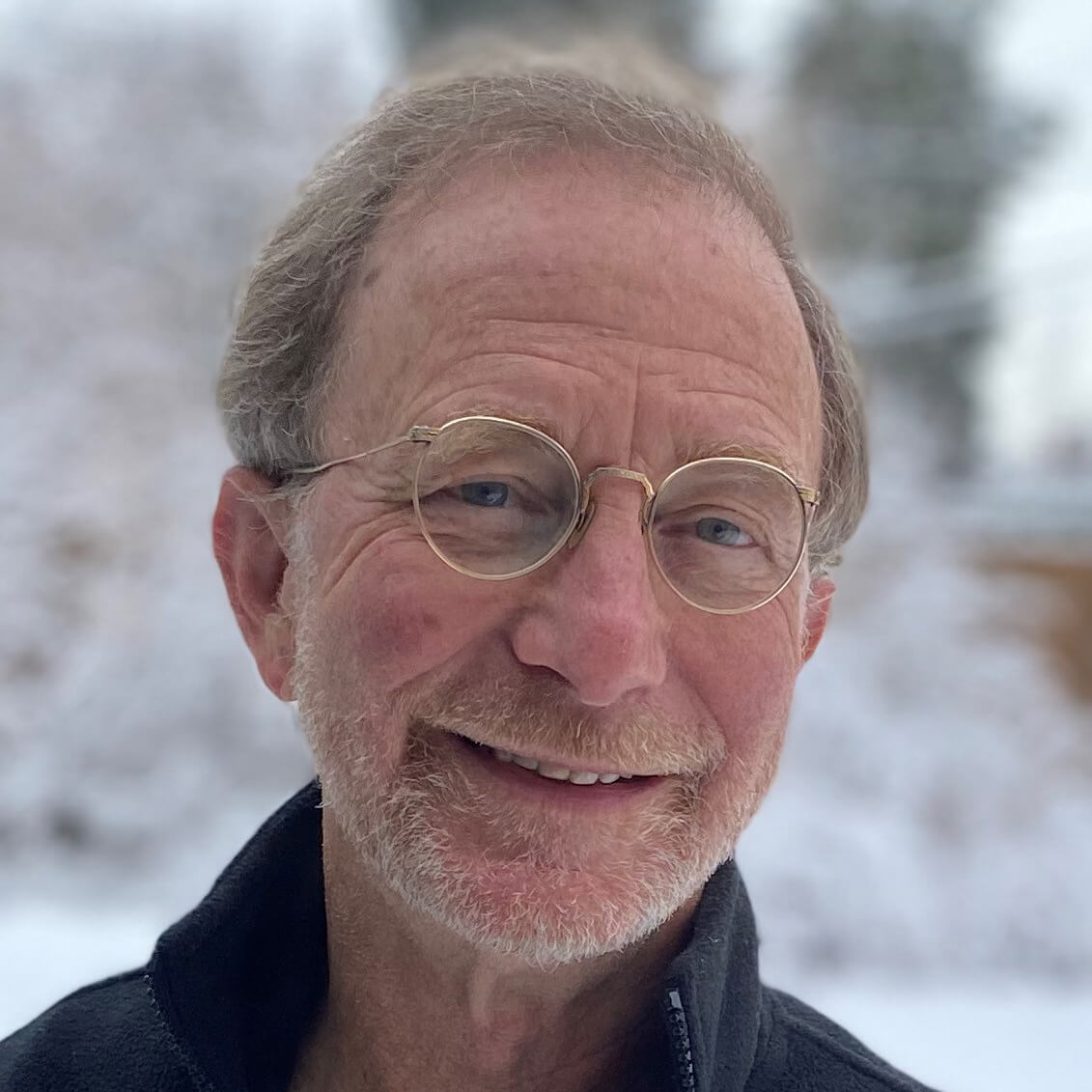 Daniel Kinderlehrer, MD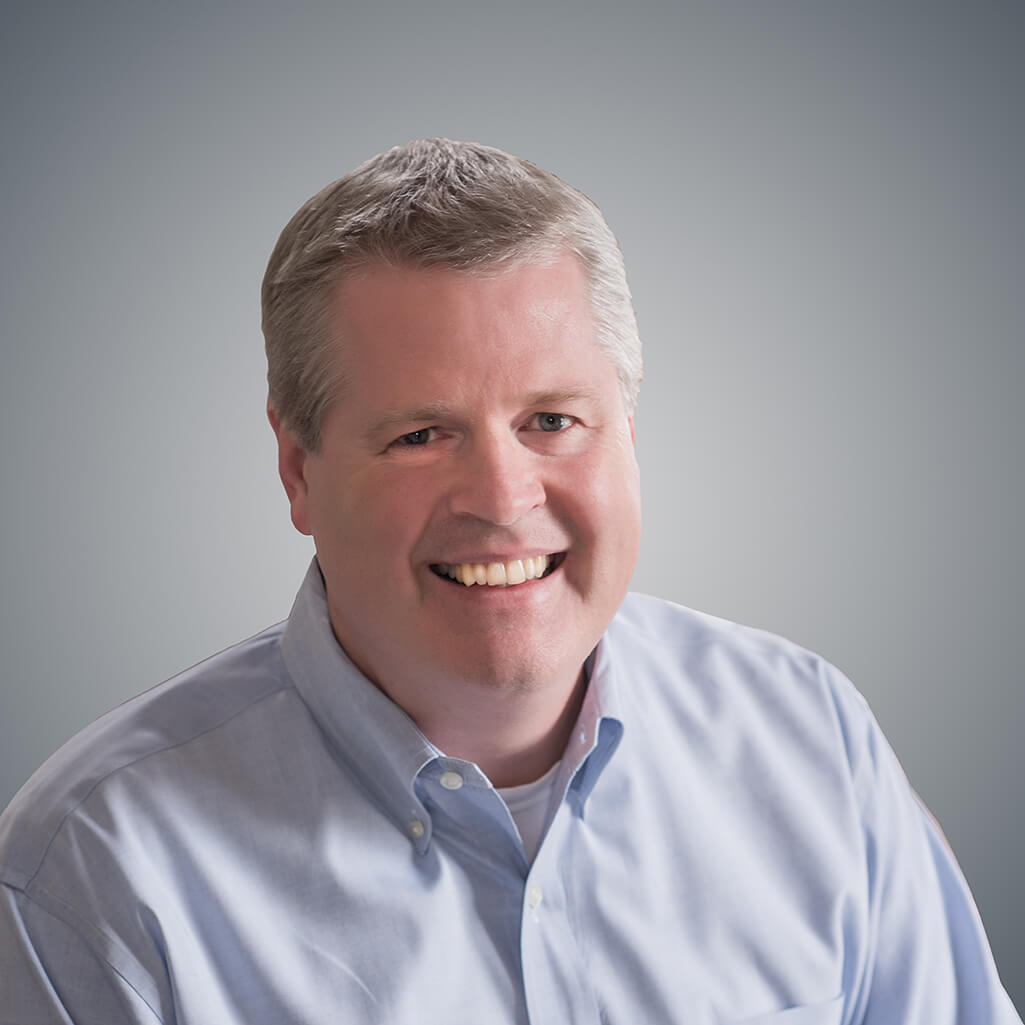 Darin Ingels, ND, FAAEM, FMAPS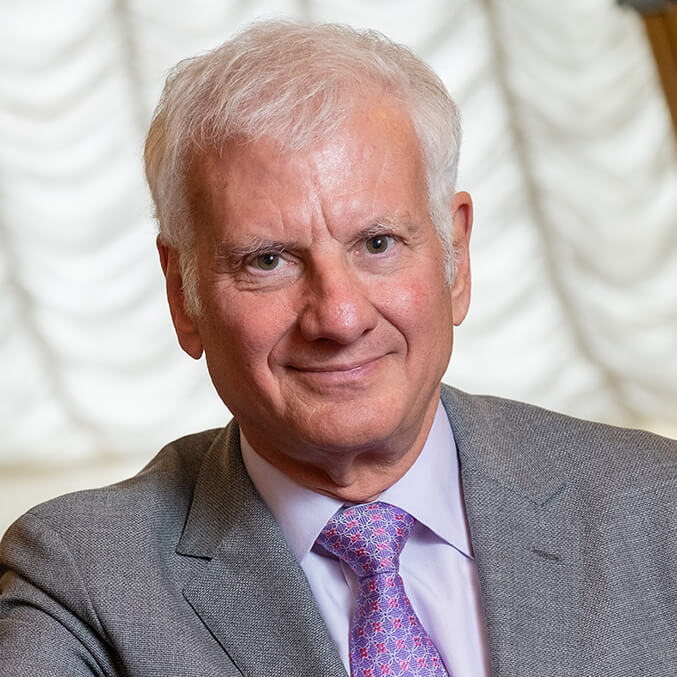 Joseph Pizzorno, ND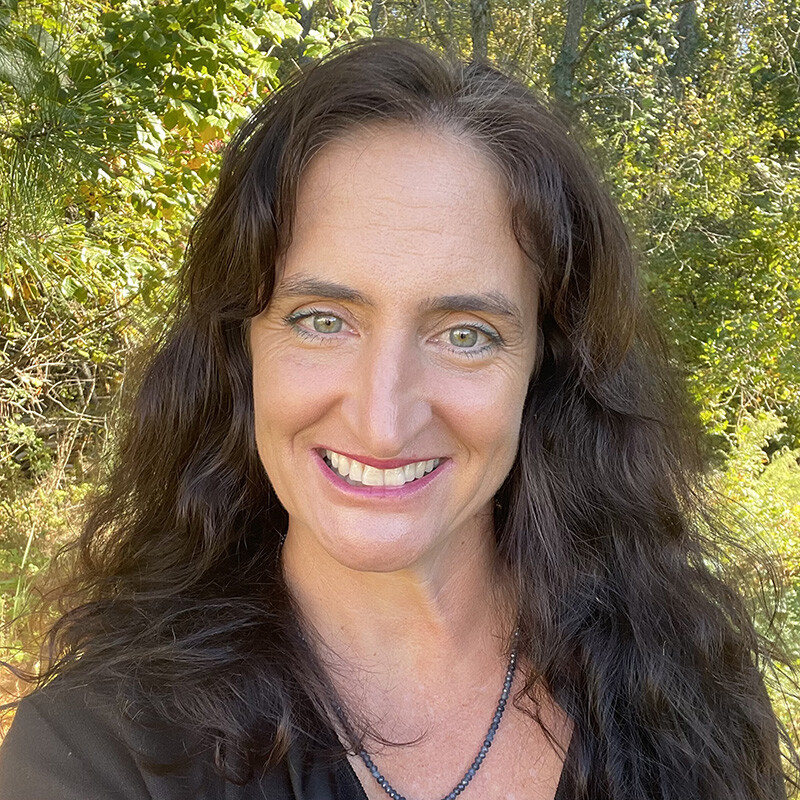 Kim Furtado, ND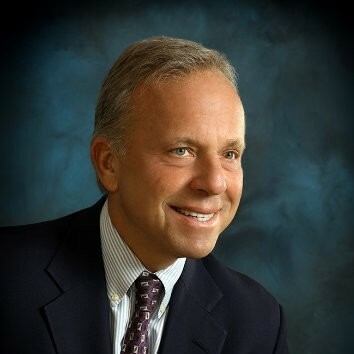 John P. Troup, Ph.D.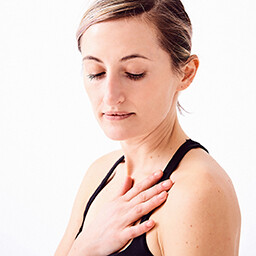 Kate Brigham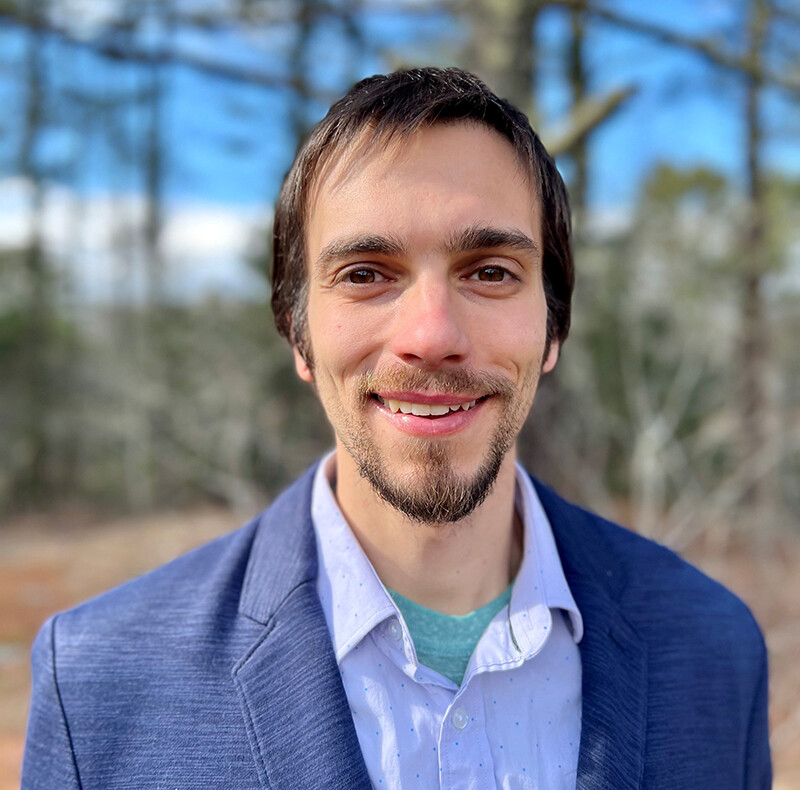 Tristian Rowe, ND
CLICK TO VIEW AGENDA & REGISTER NOW

This edition of the Integrative Practitioner Digital Summit is sponsored by: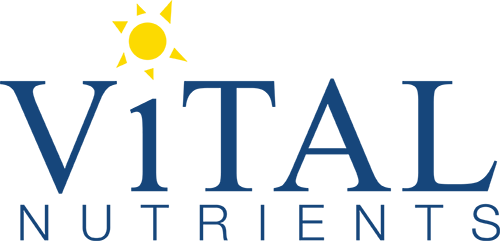 SAVE THE DATE
Mark your calendars for upcoming programs. Check back regularly for the latest schedule and information.
November 15 – Clinical Nutrition
Product Showcase
Find the latest clinically-relevant products and services to enhance your practice and keep your patients in touch with the latest in integrative healthcare.