COMING SOON
Integrative Practitioner Digital Summit
During this unprecedented time of evolving healthcare practices, social distancing, and normal business interruption, informative content has become more important than ever. In response, Integrative Practitioner is unveiling two full days of educational sessions aimed at keeping practitioners informed and up to date on the latest in integrative medicine. Each event day will be focused on a single theme in order to keep conversations focused and learning centered. In addition to valuable content, activity-focused breaks and opportunities for networking via an online forum will provide a dynamic and immersive experience.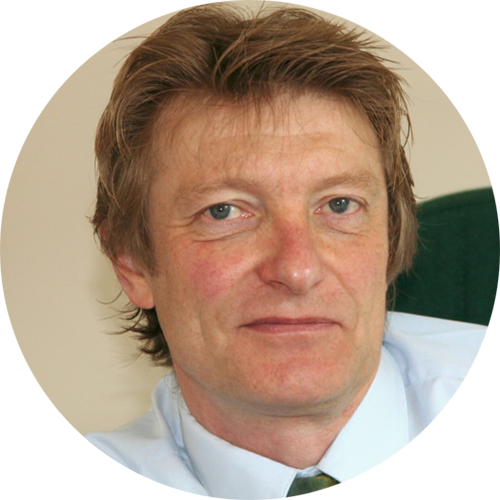 August 6 – Immunity Focused
Feature session:
Exploring Effectiveness of Probiotics for Immunity, Microbiome, and More
With Nigel Plummer, PhD
The past 15 years has witnessed a remarkable surge of interest in the human microbiome, now reflected by the annual publication of circa 3000 scientific articles. The reasons are clear: the microbiota population, established at birth and "part of us" for the remainder of our lives, connects with profoundly effects many parts of our physiology, including the immune, neuroendocrine, and metabolic systems. The implications of this are similarly clear, in that perturbations in the microbiome will undoubtedly affect the nature and outcome of this communication, potentially in an adverse way.
Probiotics can be considered as simple proxies for the vastly complex microbiome, and both scientific and commercial interest in their capabilities has similarly soared over the past 15 years. Probiotics can potentially work by preventing an adverse microbiome alteration, correcting one which has already occurred, and "improve" the physiological cross-talk homeostasis. But how effective are they?
Upon completion of this webinar, participants will be able to:
Discuss the evidence for the benefits of probiotic intervention on modifying both physiologies and pathologies
Describe current limitations of probiotics, as well as the exciting future prospects for next generation biotherapeutic products, including FMT
Understand the increasingly challenging navigation through the regulatory frameworks and commercial plethora of available probiotic solutions
Apply concepts to immune health, gut-brain axis, metabolic health, and more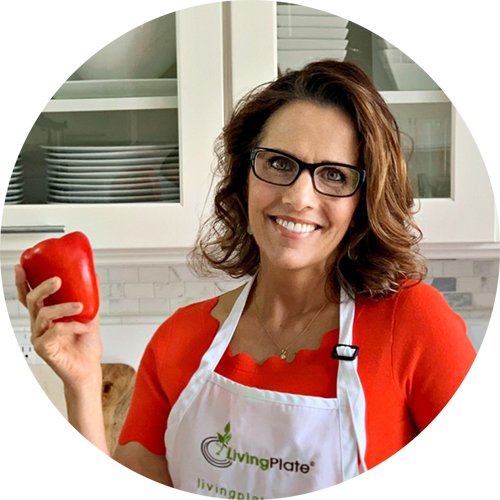 August 20 – Nutrition Focused
Feature session:
Bringing Nutrition Education to Life with Culinary Instruction
With Jeanne Petrucci, MS, RDN
Half of American population has been affected by one or more chronic health conditions, including heart disease, diabetes, cancer, and obesity, according to the U.S. Centers for Disease Control and Prevention. These diseases have a strong connection to diet. However, evidence-based resources that support consumers in the consumption of healthy foods at home are lacking. Knowledge without tools and skills is like giving someone a box of nails without a hammer and telling them to build a house. Most people know they should be eating more vegetables, fruits, and whole grains. Giving them a list of foods or solely providing counseling on macronutrient balance alone is not enough to promote behavior change.
Patients don't eat paper and patients don't eat carbs, proteins, and fats. They eat food, so having a conversation around food selection and preparation can be a turning point in achieving and maintaining healthy eating habits. Efforts must be made to strengthen connection between healthcare practitioners and consumers to encourage engagement and compliance in the adoption of specified nutrition prescriptions.
Upon completion of this webinar, participants will be able to:
Demonstrate the importance of incorporating culinary instruction into patient care
Discuss barriers that impact compliance and adoption of nutrition-related health behaviors
Understand the impact culinary nutrition programs can have on behavior mediators such as stress, knowledge, confidence, and goal setting
Discuss logistics of creating and facilitating nutrition education interventions that include cooking demonstrations
Official registration opens soon!
Check back often to learn more about the Integrative Practitioner Digital Summit as session line-ups continue to unfold, or express interest below to receive event updates straight to your inbox.