Integrative Practitioner Digital Summit
Integrative Practitioner offers full days of educational sessions aimed at keeping practitioners informed and up to date on the latest in integrative medicine. Each free-of-charge event day will be focused on a single theme to keep conversations focused and learning centered. In addition to valuable content, activity-focused breaks and opportunities for networking via an online forum will provide a dynamic, immersive, and flexible experience.
November 2 – Immune Health & Detoxification
Join the Integrative Practitioner team and a lineup of partnering speakers and authors for a FREE online event focused around the topics of immune health and detoxification.
November 2 live session presenters include: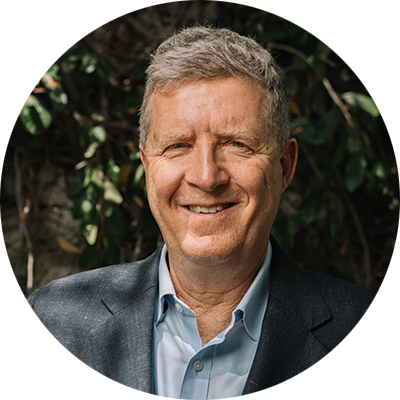 Isaac Eliaz, MD, MS, LAc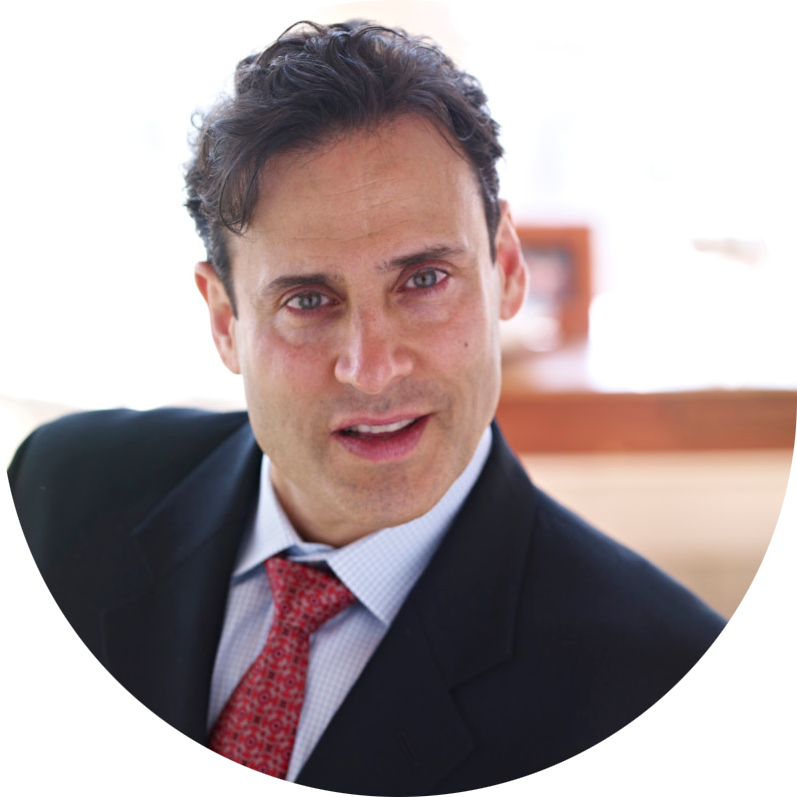 Robert Silverman, DC, DACBN, DCBCN, MS, CCN, CNS, CSCS, CIISN, CKTP, CES, HKC, FAKTR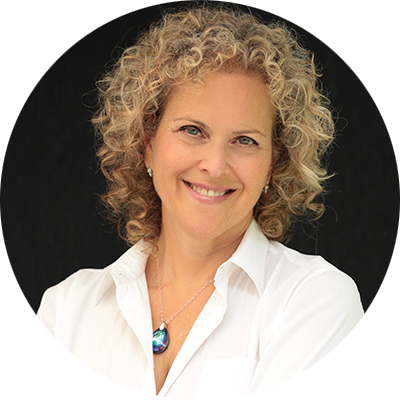 Susan Blum, MD, MPH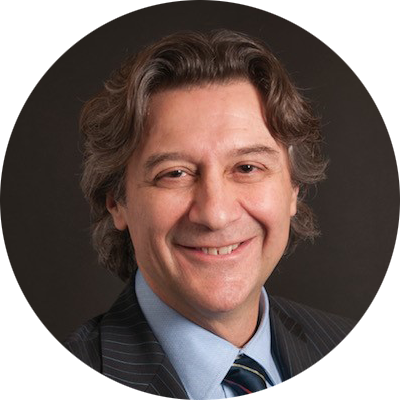 Alessio Fasano, MD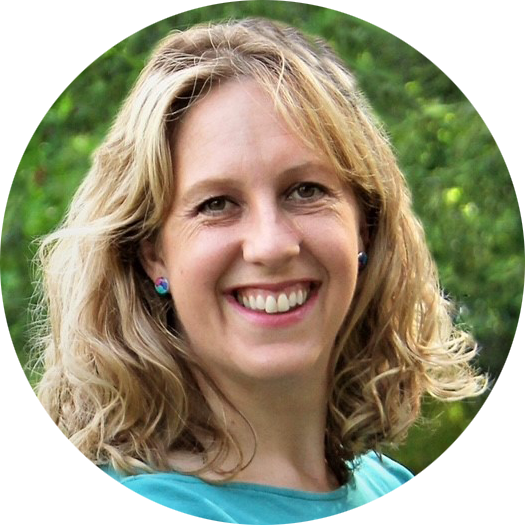 Erika Gray, PharmD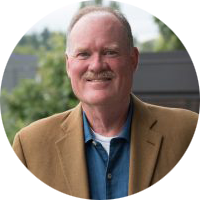 Jeffrey Bland, PhD, FACN, CNS
Special thanks to this event's sponsors: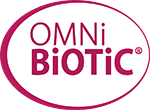 Product Showcase
Find the latest clinically-relevant products and services to enhance your practice and keep your patients in touch with the latest in integrative healthcare.