Integrative Practitioner Digital Summit
September 19, 2023 – Mind-Body Medicine
Your Past Does NOT Have to Predict Your Future: How Adverse Childhood Experiences (ACEs) May Be the Single Most Unaddressed Public Health Crisis in the United States
10:30 am - 11:30 am Tuesday September 19, 2023
What happens to you before the age of 18 has been shown to possibly set you up for a lifetime of chronic lifestyle disease. Early death, autoimmune disease, drug and alcohol addiction, suicide and heart disease have been linked to Adverse Childhood Experiences (ACEs). As health care providers, we have the responsibility to use a whole systems approach to healthcare. Many providers were never taught about Adverse Childhood Experiences and therefore are missing a significant piece of the puzzle to their patient's care. Dr. Robert Block, former president of the American Academy of Pediatrics, stated that ACEs are the single greatest unaddressed public health threat facing our nation today. When we know better, we have the responsibility to do better. This presentation will enlighten those attending on the importance of asking the hard questions and really digging deep into the patient's childhood and the toxic stress associated with their upbringing. With autoimmunity, depression, anxiety and suicides on the rise, this topic is more important than ever to address in our clinics with our patients. As Dr. van der Kolk MD so aptly pointed out in his landmark book on ACES, The Body Keeps the Score, we are at a precipice in our nations healthcare. Addressing ACEs is one way to start teasing out the root cause of chronic lifestyle disease with our patients. The science doesn't lie, early adversity affects health across the lifespan. This is treatable and beatable. As healthcare providers we must step up and have the courage to ask the hard questions and transition our practices to include the ACE questionnaire with every patient.
Learning Objectives:
Summarize the profound impact of ACE's on patient's lives
Illustrate the ways toxic stress in the home sets up our patient population for a lifetime of chronic illness if not addressed early on
Demonstrate the ACE questionnaire with confidence to their patient/client population upon returning to work Monday morning
This session was originally recorded at the 2023 Integrative Healthcare Symposium.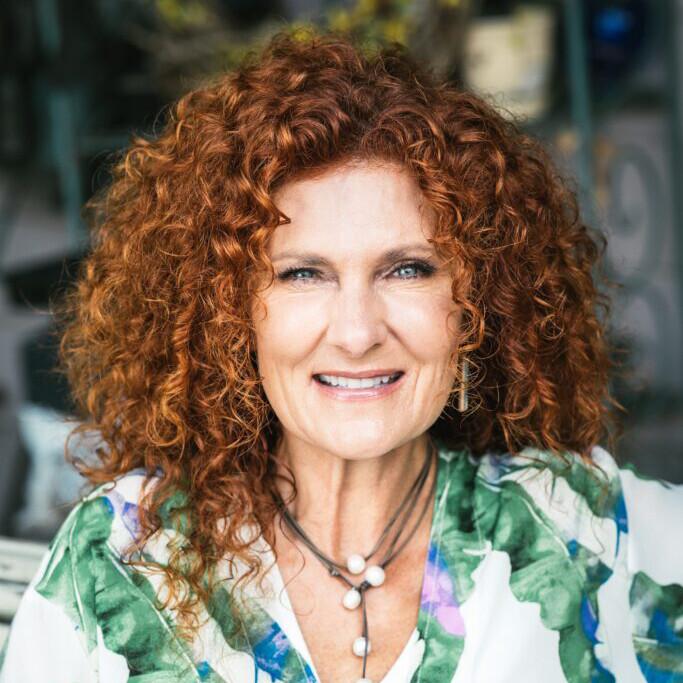 Dani Williamson, MSN, FNP
A graduate of Vanderbilt University School of Nursing Nurse Midwifery and Family Nurse Practitioner program. Dani incorporates the art of medicine by balancing traditional and integrative therapies. Dani encourages her patients to step out of the realm of "normal" and reach "optimal" health.
Dani owns Integrative Family Medicine in Franklin, TN. She focuses on gut, autoimmune thyroid (Hashimoto's Thyroiditis is her passion), hormone and adrenal health with her patients. Her approach embodies a physical, emotional, mental and spiritual process to healing. She believes that God designed our bodies to heal themselves. She completely reversed 24 years of chronic lifestyle diseases and Lupus by healing the gut and building her immune system.
She is a sought-after speaker at various conference and workshops where she leads discussions on gut, adrenal, thyroid, hormone and brain health.
Her first book Wild & Well Dani's 6 Commonsense Steps to Radical Healing is a national bestseller since being released in 2021. She believes that your health is not rocket science, and healing shouldn't be as well.