Integrative Practitioner Digital Summit
September 20 – Environmental Medicine
Thank you for registering for the Integrative Practitioner Digital Summit. The live event has passed and all content is now available on demand.
For additional assistance, contact [email protected].
BECOME A GOLD MEMBER TO ACCESS THIS CONTENT
On-Demand Content and Resources
Recorded Session
Daniel Kinderlehrer, MD
Recorded Activity
Avery St. Onge, Associate Editor, Integrative Practitioner, and Tristian Rowe, ND
Tristian Rowe, ND, joins Integrative Practitioner associate editor, Avery St. Onge, to discuss what ecological medicine is, its benefits, and simple ways integrative health professionals can include ecological medicine in their own practices.
Recorded Session
Darin Ingels, ND, FAAEM, FMAPS
Recorded Activity
Kate Brigham
Take a break from the day's activities to return to your breath and take part in a slow, restorative yoga practice that will nourish your whole being.
Recorded Session
Speaker: Kim Furtado, ND
Recorded Session
John P. Troup, Ph.D.
Session sponsored by Vital Nutrients.
Recorded Session
Joseph Pizzorno, ND
Special thanks to this event's sponsors: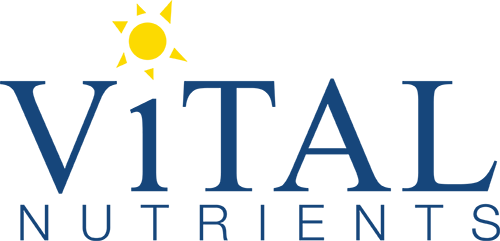 Product Showcase
Find the latest clinically-relevant products and services to enhance your practice and keep your patients in touch with the latest in integrative healthcare.