Integrative Practitioner Digital Summit
ENVIRONMENTAL MEDICINE
Microbes and Mental Illness: Lyme Disease, Tick-borne Infections, and PANS
September 20, 2022 9:00 – 10:00am ET ADD TO CALENDAR
Lyme disease and other tick-borne infections result in multisystemic illness, but the most prominent symptoms are musculoskeletal and neurological. In the latter category, neuropsychiatric symptoms often overshadow the clinical picture. This frequently results in patients being diagnosed with a primary psychiatric condition, and their underlying infections are not addressed. There is increasing recognition of mental health issues in children and adolescents being triggered by infections and manifesting as pediatric acute-onset neuropsychiatric syndrome (PANS). It is imperative that clinicians learn to recognize when neuropsychiatric complaints are generated by these organic issues. This lecture details the manifestations of microbe-induced neuropsychiatric disorders, with emphasis on their autoimmune pathophysiology.
Learning objectives:
Recognize that tick-borne infections can present with psychiatric complaints.
Appreciate that chronic Lyme disease is accompanied by other tick-borne infections.
Comprehend that multisystemic inflammation is the driver behind these chronic infections.
Recognize symptom patterns associated with chronic tick-borne infections.
Use a screening tool to identify patients who may have chronic tick-borne infections.
Recommend an appropriate diagnostic test for Lyme disease.
Establish an appropriate referral network.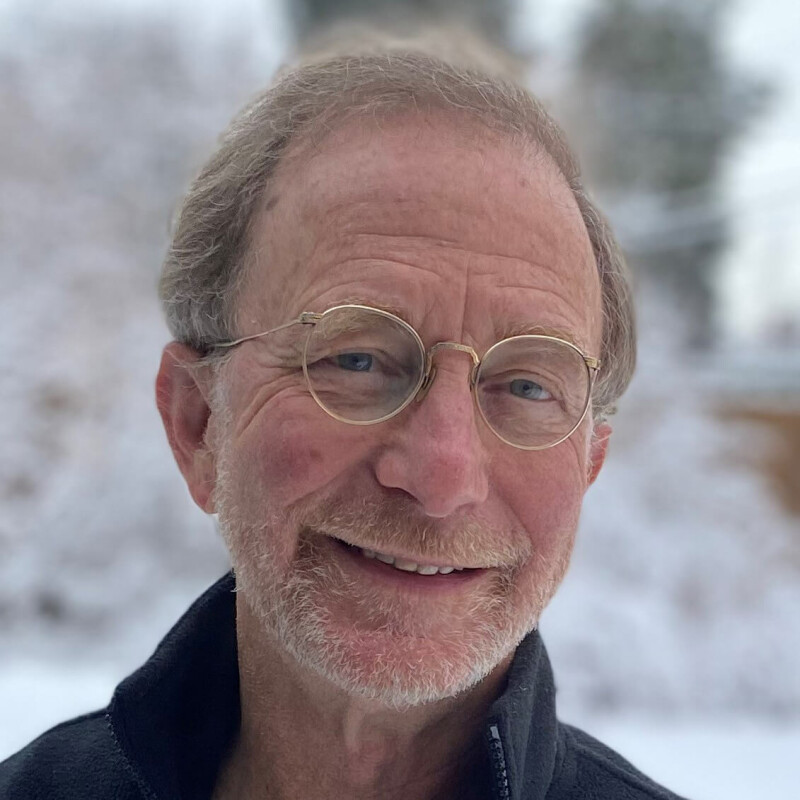 Speaker: Daniel Kinderlehrer, MD
Daniel Kinderlehrer, MD is a nationally recognized physician with expertise in the fields of nutrition, allergy, environmental medicine, Lyme disease and the healing of mind-body-spirit as a unified whole. Kinderlehrer co-founded The New England Center for Holistic Medicine in Newbury, Mass., and has taught extensively, including practitioner training courses at The Omega Institute, The National Institute of Behavioral Medicine, the American Academy of Environmental Medicine, and the International Lyme and Associated Diseases Society. He created and organized the Lyme Fundamentals course which is presented annually at the International Lyme and Associated Diseases Society conferences. He is the author of several articles in medical journals, the Lyme Times and Psychology Today. His integrated medical practice in Denver, Colo. focuses on the diagnosis and treatment of tick-borne illness. Kinderlehrer is the author of "Recovery From Lyme Disease: The Integrative Medicine Guide to the Diagnosis and Treatment of Tick-Borne Illness," which was released in March 2021.