Integrative Practitioner Digital Summit
ENVIRONMENTAL MEDICINE
Workshop: Clinical Indicators for Detoxification
September 20, 2022 1:30 – 2:00pm ET ADD TO CALENDAR
In the practice of environmental medicine, managing complex clinical cases requires effective strategies that can be applied in any integrative practice. Most patients who have a chronic inflammatory disease will benefit from detoxification. However, it can be daunting to know what toxins to look for and where to start. Environmental burdens often remain invisible yet are influential in the many facets of health. This workshop will demonstrate a clinical thinking process through discussion of case studies and treatment strategies.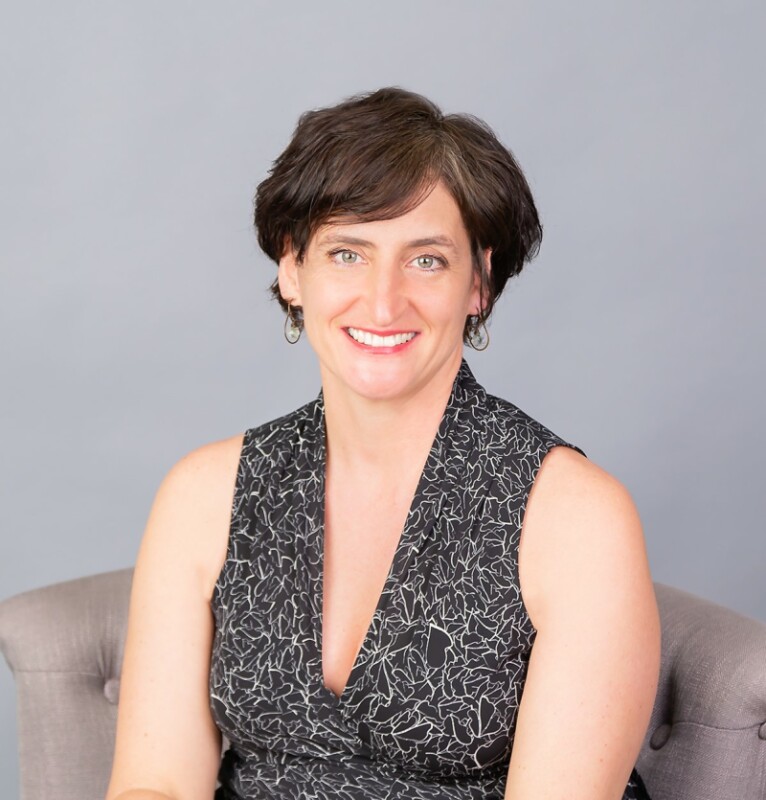 Speaker: Kim Furtado, ND
Kim Furtado, ND, received her Doctor of Naturopathic Medicine (ND) degree from Bastyr University in Kenmore, Washington in 2000. She holds a Bachelor of Science Cum Laude in Biology from George Washington University in Washington, D.C. Inspired by the healing power of naturopathic medicine, Dr. Furtado has been in private practice in Lewes, Delaware since 2001. Furtado's special interests include herbal medicine, nutrition, environmental medicine, chronic illness, and women's and children's health.
Dr. Furtado enjoys serving as a community resource and effective educator of lifestyle changes. She is a member of the American Association of Naturopathic Physicians (AANP), and a board member of the National Association of Environmental Medicine (NAEM). She is a founding director for the School Nutrition Agri-Culture (SNAC) Foundation. SNAC's mission is to transform Sussex County, Delaware schoolyards into vibrant outdoor classrooms and thriving ecosystems where students of all backgrounds and ethnicities have equitable access to structured hands-on STEM learning and health education.