Integrative Practitioner Digital Summit
ENVIRONMENTAL MEDICINE
The Use of Botanical Medicine in Detoxification
September 20, 2022 11:30 – 12:30pm ET ADD TO CALENDAR
The average American gets exposed to over 80,000 chemicals annually, with less than 200 that are actually studied for their safety and toxicity. Research shows that many of these chemicals are known carcinogens, mutagens, teratogens, and endocrine disruptors. With the growing burden of these chemicals on the human body, the need to optimize detoxification is great. There is also evidence that some people are genetically disposed to poor phase I or phase II detoxification pathways and have an impaired ability to efficiently eliminate toxins when exposed. Botanical medicines have been used for centuries to treat various ailments, but newer research shows that many of these herbs can help improve function in the liver, kidneys, and lymphatics and therefore offer the possibility of improving these detox pathways. In this lecture, Ingels will review specific herbs and how they impact various detoxification systems and organs. He will also show how they can be combined to have a synergistic effect in optimizing one's health.
Learning Objectives:
Learn which herbs help improve detoxification in the liver, gallbladder, kidneys, skin, and lymphatics.
Understand how to use different preparation of herbs, depending on the herb being used to get the best effect.
Identify how to appropriately dose each herb for the individual patient.
Learn relative contraindications of each herb and when they should not be used.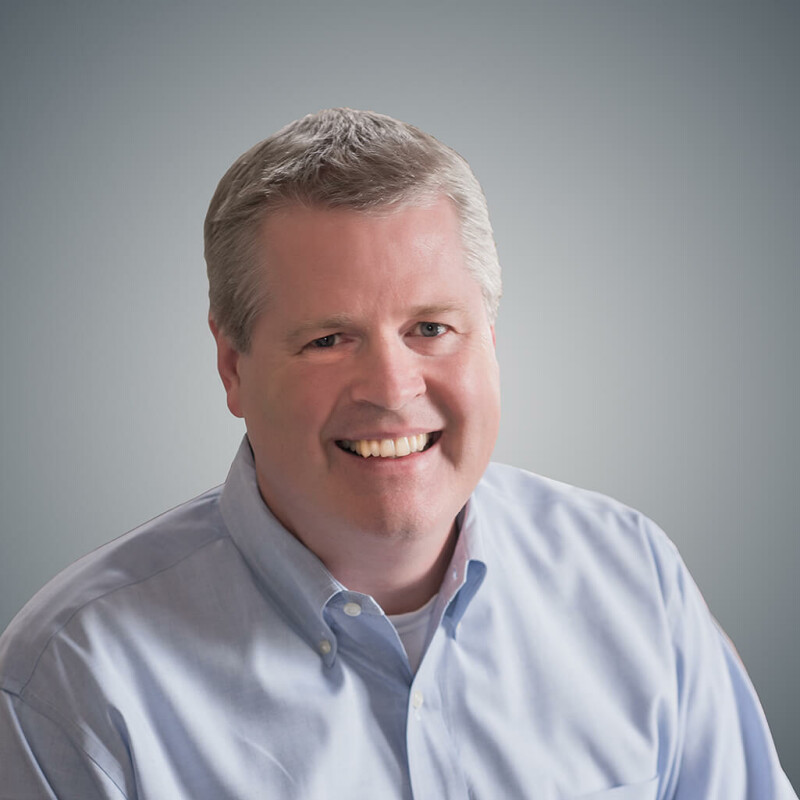 Speaker: Darin Ingels, ND, FAAEM, FMAPS
Darin Ingels, ND, FAAEM, FMAPS is a licensed naturopathic doctor, author, international speaker, and leading authority on Lyme disease. He is a former Lyme patient who overcame his own three-year battle with Lyme disease, after having failed conventional treatment and became progressively debilitated. Ingels found that proper diet, lifestyle management, and natural therapies worked with his body to heal instead of against it. He then applied what he learned about diet and lifestyle management to his own patients and found they recovered faster and with less side effects. Ingels was subsequently diagnosed with multiple sclerosis and continues to use these same tools to manage his symptoms and control his MS. He has now treated thousands of patients with chronic illness using his novel approach, many who have gone one to live healthy, symptom-free lives. Ingels has been featured on WebMD, MindBodyGreen, BeWell, ThriveGlobal, Motherly, Voyage LA and Dr. Ron Hoffman's Intelligent Medicine podcast and is the author of "The Lyme Solution: A 5-Part Plan to Fight the Inflammatory Autoimmune Response and Beat Lyme Disease."