Integrative Practitioner Digital Summit
ENVIRONMENTAL MEDICINE
Managing a Systems Approach to Inflammation: Next Generation of ProResolving Solutions
September 20, 2022 2:15 – 3:15pm ET ADD TO CALENDAR
Underlying inflammation is well accepted as a key contributing factor to compromised health states. The development of inflammation can be the result of a compromised sequence of responses across multiple systems and influencers, and its progression is rarely only symptomatic. This system dysfunction in the body can contribute to an acceleration of underlying inflammation across the network of the central nervous and metabolic systems. While SPMs (specialized pro-resolving mediators) are now well known to support the healthy activation of the inflammatory resolution process, new technology can now deliver a next generation of very specific forms of SPMs. This ability to more effectively target and resolve inflammation is a new clinical advantage. Recent clinical studies have revealed that the DHA-derived pro-resolving mediators can have condition specific benefits and provide greater improvements than full-spectrum non-specific mediators. Additionally, synergistic and complementary cross-system responses are achieved with a combination of omega-3/DHA plus the vegan-derived DHA specific resolvins in a way that optimizes activation of the endocannabinoid system. Clinical guidelines and protocols will be discussed to address a number of major health issues to improve outcomes. These will range from cardiovascular health issues to healthy stress responses, select women's health issues and responses to pain.
Activity sponsored by Vital Nutrients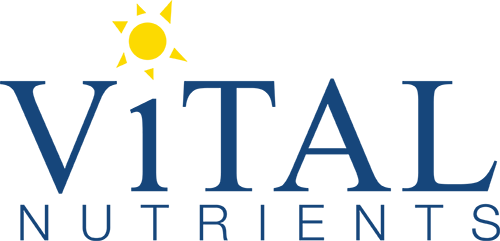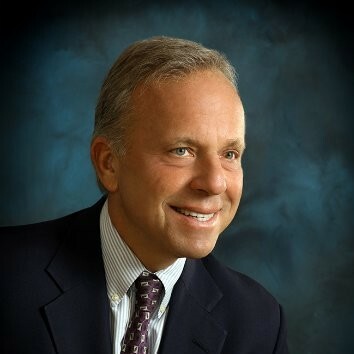 Speaker: John P. Troup, Ph.D.
John P. Troup, Ph.D., is a leading industry expert with more than 25 years of successful category and clinical nutrition experience and provides key insights on the innovation, selection and use of neutraceutical products and advances educational insights to help practitioners and consumers select products to support healthy lifestyles.
Dr. Troup earned his Ph.D. in human metabolism and bioenergetics from Marquette University. He is a holder and applicant of more than 10 patent families as methods of use in clinical nutrition including areas of whole foods/phytonutrients, ecannabinoid system balance, immune-resolution and modulation, digestive health and advanced glucose control. He is also the author of over 35 peer-reviewed scientific and clinical papers and a contributor to numerous book chapters. A key thought leader in nutrition and dietary supplements, he has been an advocate for high standards in industry regulations and delivering innovations in healthcare system practices and protocols that improve health outcomes.
Throughout his career, Dr. Troup has led educational and clinical research initiatives that advanced the important role of nutrition in healthcare and dietary supplements. He has also been active in advancing and growing the dietary supplement industry and has been a consulting expert preparing new legislation and regulations for modernization of DSHEA with the FDA's Office of Dietary Supplements, select Administration and Congressional Health & Commerce Committee staff.
He also served as a member of three Olympic Team staffs and served as Director of Sports Medicine, Science, and Performance Nutrition at USA Swimming.
Dr. Troup is a married father of two grown daughters. Outside of the workplace he enjoys travel, cooking, and fitness activities.