Using Circadian Rhythms to Optimize Health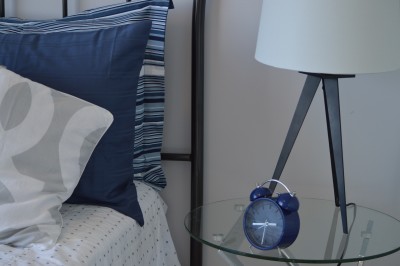 The ongoing stay-at-home orders due to the novel coronavirus (COVID-19) pandemic are wreaking havoc with patient's circadian rhythms, and in turn contributing to other health problems. In the last five years, circadian medicine has become more widely recognized in the medical community. The function and health of virtually every organ system is impacted by circadian physiology, from gastrointestinal to endocrine to mood and performance.

This webinar will take explore the intricacies of circadian rhythms from a foundation of circadian physiology, through organ systems and diseases impacted by circadian factors, to the diagnosis and treatment of circadian rhythm disorders. Treatment focus will include the precise use of light therapy, the use of melatonin as a chronotrope, and designing other zeitgebers to support health. Attendees will walk away with new skills to optimize their patient's health immediately.
Upon completion of this webinar, participants will be able to:
Understand the foundation of circadian physiology
Identify organ systems and diseases impacted by circadian factors
Discuss how to diagnose circadian rhythm disorders
Describe treatments for optimal circadian health, including light therapy, melatonin supplementation, and more
---
Speaker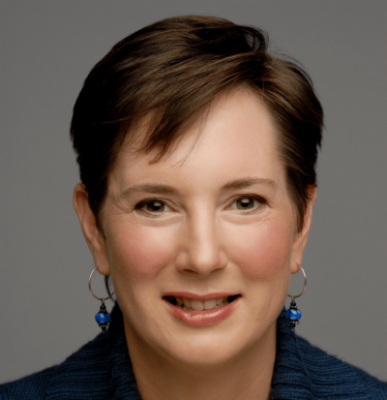 Catherine Darley, ND
Catherine Darley is the director of The Institute of Naturopathic Sleep Medicine in Seattle. Her clinical work focuses on the treatment of sleep disorders in adults and children using behavioral and naturopathic medicine. Additionally, she regularly trains corporate employees and emergency personnel on a variety of sleep, performance, and safety issues. Darley graduated from Bastyr University in Kenmore, Washington in 2002 with her naturopathic doctorate. Currently she is adjunct faculty at Bastyr University, and National University of Natural Medicine in Portland Oregon, and has served on the board of the Washington Association of Naturopathic Physicians. In her personal time, she likes to be outside in nature with her loved ones.
---
Thank you for downloading!