Integrative Care for Insomnia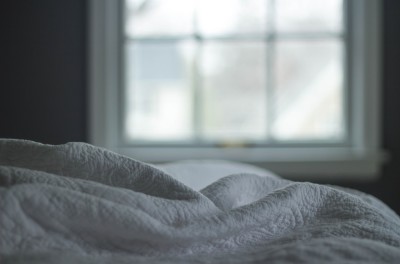 Insomnia is a common complaint that can impact not only a patient's physical health, but mental and social wellbeing. Yet, there are many contributing factors, and it can be challenging to identify the best treatment for each case.
This webinar will walk practitioners through the scope of insomnia, diagnosis, and treatment. Potential therapies will span from behavioral to pharmaceutical, botanical, and nutrient therapies. Cases will be analyzed throughout to highlight the subtleties of integrative insomnia treatment.
Upon completion of this webinar, participants will be able to:
Understand the prevalence of insomnia, consequences, and associated conditions
Discuss assessing insomnia through history and relevant labs
Define insomnia diagnosis, both short-term and chronic
Identify treatment options, including pharmaceuticals, cognitive behavioral therapy, botanical medicine, nutrient therapy, and other lifestyle conditions.
---
Speaker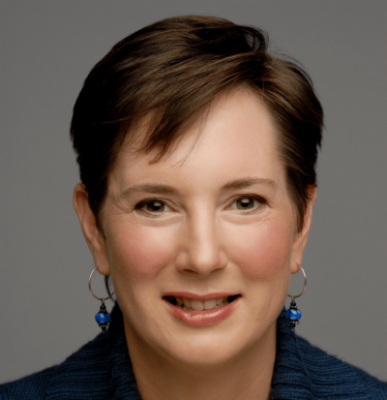 Catherine Darley, ND
Catherine Darley is the director of The Institute of Naturopathic Sleep Medicine in Seattle. Her clinical work focuses on the treatment of sleep disorders in adults and children using behavioral and naturopathic medicine. Additionally, she regularly trains corporate employees and emergency personnel on a variety of sleep, performance and safety issues.
Darley graduated from Bastyr University in Kenmore WA in 2002 with her naturopathic doctorate. Currently she is adjunct faculty at Bastyr University, and National University of Natural Medicine in Portland Oregon, and has served on the board of the Washington Association of Naturopathic Physicians. You can learn more about her work at www.naturalsleepmedicine.net. In her personal time she likes to be outside in nature with her loved ones.
---
Thank you for downloading!