Transforming Healthcare Through Innovative Partnerships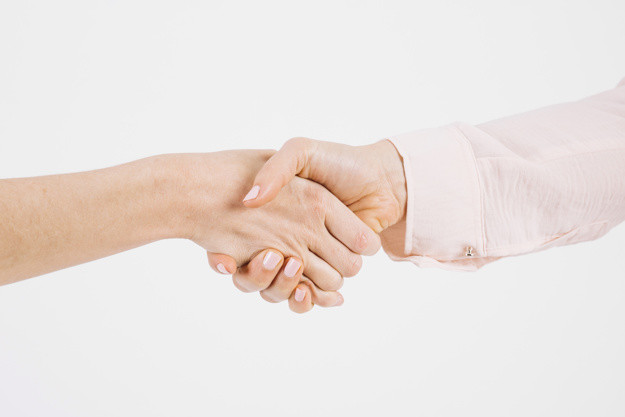 Member Price: $18.00 - 40% Off for Members Only
Add to Cart
Presented by: Deborah Mcelligott, DNP, ANP-BC, AHN-BC, HWNC-BC, CDE, Dena Alberti, MSN, RN-BC, Susan Penque, PhD, RN, CNP, and Joanne Turnier, DNP, RN, ACNS-BC, HN-BC, HWNC-BC, CT
The GO TO IT Model for patient-centered care may have the potential to serve as a framework for program implementation within hospitals and health care systems.
The whole person and organizational perspective focuses on vision, possibilities and healing and transformation rather than curing, and problem solving. The mid-range Theory of Integrative Nurse Coaching (TINC) seamlessly translates into a professional practice model that enhances clinical, management and performance practice.
The coaching component of self-development (self-reflection, self-assessment, self-care & self-evaluation) aligns with the GO TO IT Model's "Gather oneself "shifting information from the person to the institution-including both in the change process.
The TINC serves as a guide for the Organization, and the Matrix becomes the institution and the systems approach. Telling the story is the nursing experience prior to implementation, and the clients identified need for change as represented through various symptoms. The Ordered Priority included a 30-hour program for 11 selected staff nurses and the Initiate assessment included the integration of coaching strategies for staff and patients, while progress was Tracked.
Nurses represent the largest sector of professionals within health care, and are poised to integrate models of care within health systems and diverse practice environments. This presentation offers participants the opportunity to experience an innovative implementation process (GO TO IT) initiated by nurses, assisting them to envision possibilities for their practice settings. Aligning this process with the Nurse Coaching Model and social change theories, participants can assess, organize and potentially transform the whole institution. Outcome measures will be presented and will include data on nurse retention and heart failure patient outcomes. Finally, the impact and various components of the GO TO IT model as it applies to employee wellness, patient care and population health will take place though a panel discussion.
This presentation was recorded at the 2018 Integrative Healthcare Symposium Annual Conference.