Nurse Coaching as Integrative Practice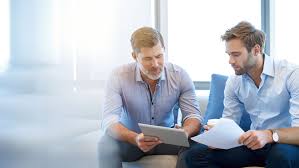 Member Price: $18.00 - 40% Off for Members Only
Add to Cart
Presented by: Janet Booth, MA, RN, NC-BC; Karen Avino, RN, AHN-BC, HWNC-BC
Recorded: February 2017
Join us for an experiential workshop that explores how nurses are transforming their practice through the lens of health and wellness coaching. Integrative Nurse Coaching is a natural extension of nursing practice that addresses the whole person and the healthcare needs of our nation and world.
As healthcare shifts from a disease-oriented system to one proactively focused on wellness, health promotion, and disease prevention, the Integrative Nurse Coach role is an essential ingredient for successfully assisting people toward sustained health and well-being. Observe the creative process of working with clients in a new way.
This presentation was recorded at the Integrative Healthcare Symposium Annual Conference.