Exploiting Genetic Variation in Hormone Balancing for Women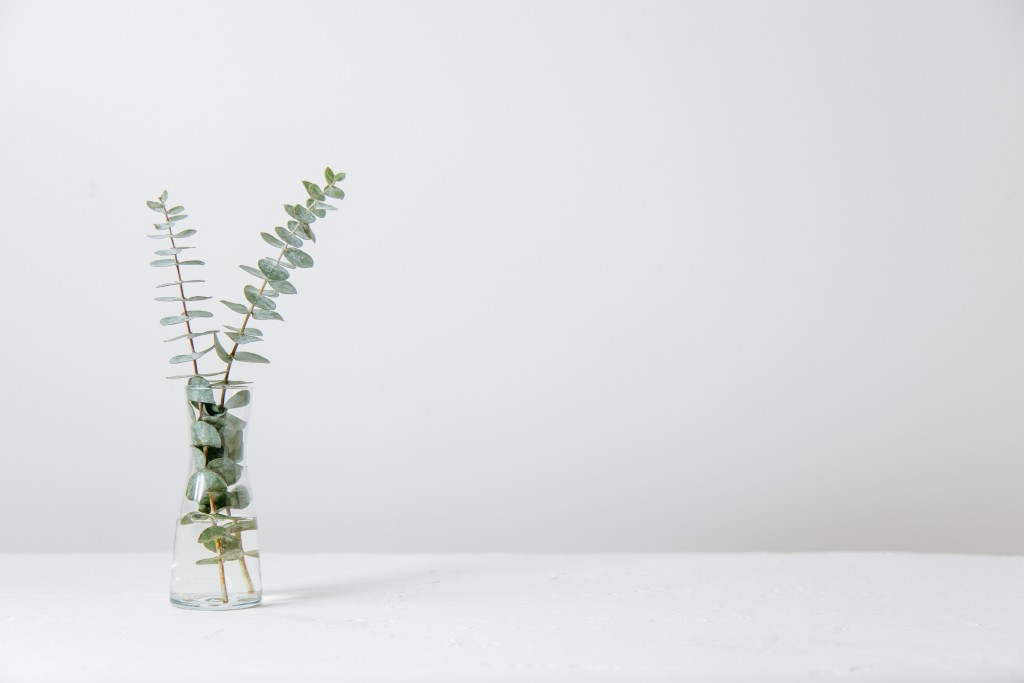 Member Price: $18.00 - 40% Off for Members Only
Add to Cart
Presented by: Wendy Warner, MD, FACOG, ABIHM, IFMCP
Many of our patients already have had genetic testing done in order to understand their own SNPs (single nucleotide polymorphisms or "snips"). We can use this information to more easily tailor our plans for hormone balancing in women, 'cutting to the chase' so that each plan conforms to the individual we're working with.
In this talk, we'll be reviewing the steroid pathway, liver enzymes and other genetic variations involved in hormone production and breakdown. The best points of leverage will be discussed, along with specific supplements, foods and botanicals to use for manipulation of someone's genetic predispositions. We'll also do a review of current testing strategies available on the market.
We will not specifically be discussing hormone therapy, though the impact of any one individual's genetic propensity and how that might impact a hormone prescription will be discussed. The bulk of this presentation will be aimed at what steps can be taken PRIOR to instituting hormone replacement, achieving the best balance possible with the minimum amount of intervention.
This presentation was recorded at the 2019 Integrative Healthcare Symposium Annual Conference.