Testosterone in Men: Why Levels Are Low and Treating With Natural Therapeutics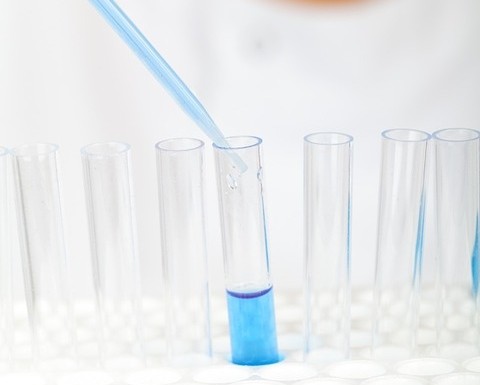 Member Price: $18.00 - 40% Off for Members Only
Add to Cart
Presented by: Geo Espinosa, ND, L.AC, IFMCP, CNS
Low levels of testosterone combined with higher than normal estradiol levels is a leading contributor to cognitive dysfunction, cardiovascular disease, and prostate cancer in men. Despite the availability and growth of bioidentical hormone treatment (BHT) clinics throughout the country, the clinical approach should be aligned with the naturopathic principle: identify and treat the cause.
This presentation will explore the powerful and scientific validated role of lifestyle choices in improving bioavailable testosterone. Specific emphasis will be placed on prescriptive lifestyle and botanical interventions to favorably influence hormone ratios in men. Lastly, the clinician should be prepared to apply practical information with their male patients on Monday morning.
This presentation was recorded at the 2019 Integrative Healthcare Symposium Annual Conference.