Integrative Oncology: Supporting your patients through their cancer journey
Price:
Free Sponsored Webinar
Sponsored by: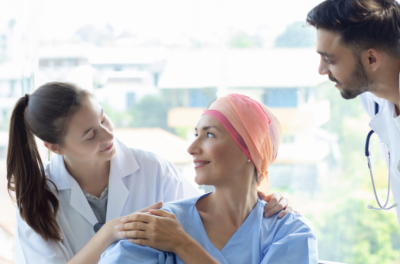 Approximately 85% of cancer patients are using integrative or functional medicine alongside their cancer diagnosis. Many patients seek out integrative medicine on their own without oversight from a medical practitioner. Those in primary care practices may often be helping coordinate care for their patients with a cancer diagnosis. This webinar introduces you to the basics on integrative oncology as well as discusses how to support your patients from diagnosis to survivorship with integrative medicine.
---
Speaker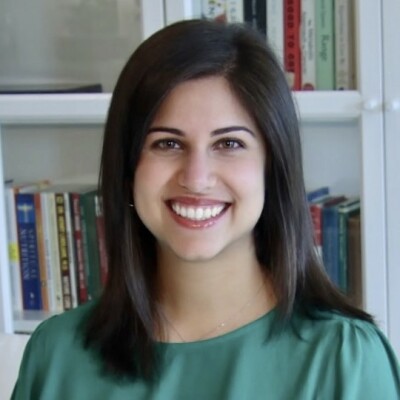 Dr. Sonia Malani ND, FABNO
Dr. Malani graduated from Bastyr University with her doctorate in naturopathic medicine. Prior to Bastyr, she graduated with a B.A in psychology from New York University. Fueled by a personal experience, Dr. Malani knew her calling was to be a naturopathic physician at the age of 19. After medical school, Dr. Malani completed a residency with a clinical focus in Integrative Oncology and Palliative Medicine at AIMS Institute in Seattle, Washington. She has been involved in multiple clinical trials investigating the efficacy of integrative medicine in a clinical setting. She is a contributing author to Ann Berger's 5th Edition of Principles and Practice of Palliative Care and Supportive Oncology. Dr. Malani is co-investigator of the AIMS Cancer Outcomes Study (ACOS), a prospective outcomes study measuring overall survival in cancer patients utilizing integrative oncology. Dr. Malani is a regular contributor of oncology-focused articles for RUPA Health. She currently sees patients, teaches and writes, and acts as a research consultant for integrative and functional medicine organizations nationwide.
Thank you for downloading!