The Integrative Practitioner Quarterly Journal offers an interdisciplinary approach to complementary and alternative medicine, with patient protocols, case studies, and exclusive interviews for the latest insights on integrative healthcare. This journal is published four times per year under the leadership of Katherine Rushlau, editor of Integrative Practitioner.
Call for Submissions
Practitioners from all integrative healthcare disciplines are invited to submit original articles or papers for consideration. E-mail editor Katherine Rushlau at krushlau@divcom.com.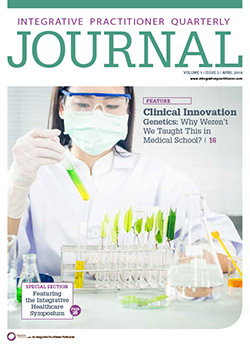 This issue focuses on clinical innovation in the integrative field as well as cutting-edge patient p… Read More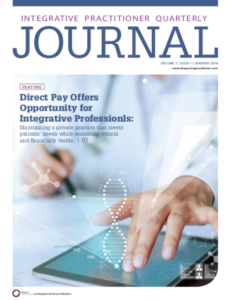 This inaugural issue focuses on practice management as well as innovation in integrative clinical pr… Read More