Lifestyle is the Medicine: What's the Spoon?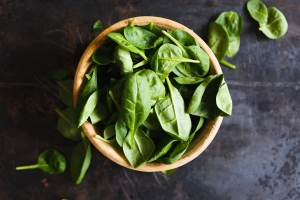 Member Price: $18.00 - 40% Off for Members Only
Add to Cart
Presented by: David Katz, MD, MPH, FACPM, FACP, FACLM
Recorded: February 2017
This talk will first examine what the impact of diet and lifestyle COULD BE on the human condition if knowledge were power. It will then consider the toll associated with our failure to use what we know. The talk will then look closely at the body of evidence relating dietary pattern to human health- and make the case that we are NOT clueless about the basic care and feeding of our species.
Endless debate about the details of optimal diets—and an insatiable pop culture fascination with scapegoats and silver bullets—distract us from the well-known fundamentals of healthful eating, and forestall the stunning advances in public health that would ensue were we to turn what we know into what we do. The case will be made that lifestyle is the best, readily available medicine; and culture could be the spoon that helps it go down.
This presentation was recorded at the Integrative Healthcare Symposium Annual Conference.