Integrative Pain Panel: Four Professions' Approach to Acute and Chronic Pain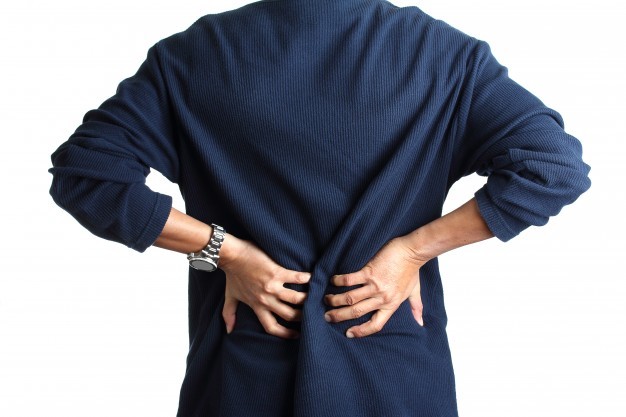 Member Price: $18.00 - 40% Off for Members Only
Add to Cart
Presented by: Michael Cronin, ND, Michael Kurisu DO, Gerard Clum, DC, and Bill Reddy L.Ac., Dipl.Ac
The United States is experiencing an opioid epidemic. A number of government agencies including the Centers for Disease Control and Prevention (CDC) and Health and Human Services (HHS) produced guidelines and regulations to address this crisis. The Draft CDC Guidelines for Prescribing Opioids for Chronic Pain and the HHS National Pain Strategy recommended non-pharmacologic approaches first in managing acute and chronic pain conditions. Acupuncturists, Naturopathic Physicians, Chiropractors and Doctors of Osteopathy provide these much needed services, but are underutilized in the US healthcare system.
A panel of four pain experts will discuss the science that supports their varied approaches to acute and chronic pain and then have an open dialogue with a question and answer period with the audience.
This presentation was recorded at the 2018 Integrative Healthcare Symposium Annual Conference.