Environmental Toxins and Neurodegeneration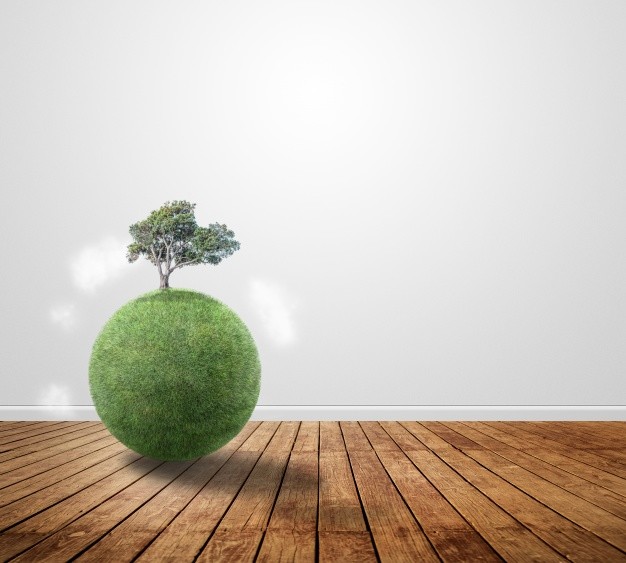 Member Price: $18.00 - 40% Off for Members Only
Add to Cart
Presented by: Joseph Pizzorno, ND
The incidence of virtually all neurodegenerative diseases has been increasing relentlessly the past half century. While numerous causes, such as obesity and diabetes, have been proposed as the causes, the substantial role of environmental toxicants has been seriously under-recognized. Attention-deficit/hyperactivity disorder, Alzheimer's disease, autism spectrum disorders headache, cognitive decline, dementia, mood disorders, motor neuron disorders, and Parkinsonism have all been shown to increase in proportion to body load of neurotoxins.
This presentation reviews the research on neurotoxins, covers key diagnostic methodologies, and provides clinical guidance on ways to decrease body load.
This presentation was recorded at the 2018 Integrative Healthcare Symposium Annual Conference.