What is Keeping You Stuck in Adrenal Fatigue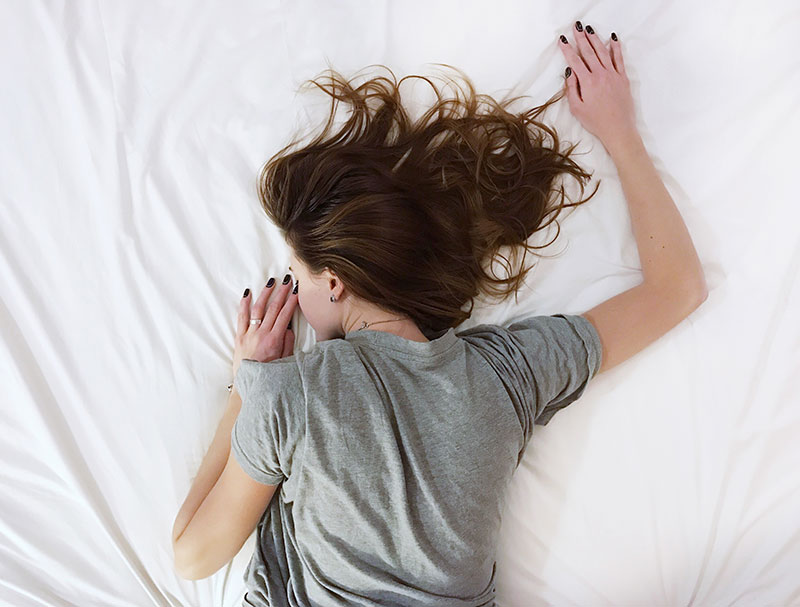 Member Price: $18.00 - 40% Off for Members Only
Add to Cart
Presented by: Marcelle Pick, NP, OB/GYN
Adrenal issues are more and more accepted in the functional medical community. However, we are not always great about keeping the adrenals working well. Long time stress, and also early child hood stress contributes greatly to adrenal issues, and also significant health issues. The ACE study which was a study done in 1998, with Kaiser Permante and the CDC showed that if you have adverse events in your childhood your risk of many significant diseases is increase upwards of over 100 percent due to high levels of cortisol.
This session will begin to connect the dots of the health issues and their significant impact on the health of the individual as well as the long-standing impact of that kind of stress in our society.
The problem, the complications from the problem, and solutions will be addressed as well as the biochemistry of what happens when the adrenals are on all the time. Solutions for these issues and how to identify them will be addressed as well.
This presentation reviews the research on neurotoxins, covers key diagnostic methodologies, and provides clinical guidance on ways to decrease body load.
This presentation was recorded at the 2019 Integrative Healthcare Symposium Annual Conference.