Top IntegrativePractitioner.com Articles and More of 2017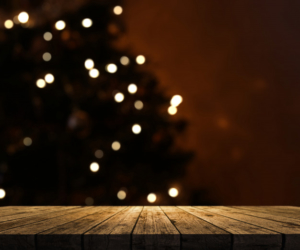 It's hard to believe that another year has come to a close, and what a year it has been. Truth be told, 2017 was a challenging year, a year of both change and growth. It's been an exciting twelve months and we can't wait to see what's in store. At IntegrativePractitioner.com, we've made some incredible strides as we fulfill our vision of offering a community dedicated to providing the very best resources for  interdisciplinary integrative healthcare professionals. We started off the year by launching our iPractitioner Podcast, where thought leaders in the field discuss the new and innovative. We redesigned the website to better showcase our new lineup of news and feature articles, and recruited several contributors to share their expertise and patient care experiences. We also released our first round of educational resources, which we hope will allow us to not only enhance clinical practice but help you manage the business sides of things, too. As we look back and reflect on 2017, we started feeling a bit nostalgic, and decided to round up seven of our favorite pieces—articles, whitepapers, webinars, and more that we thought reflected the best of what this community has to offer. We can't wait to take on 2018 alongside our integrative healthcare community. If you have any thoughts, ideas, or questions, please contact editor Katherine Rushlau at
[email protected]
.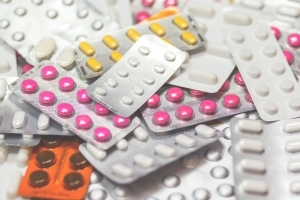 We started off 2017 with a number of mainstream medical organizations calling for non-pharmacological alternatives to pain care, an initiative that will continue well into 2018 and likely beyond. This makes our list because it set the tone for a year where integrative medicine became more and more prominent in the conventional healthcare setting. We saw developments in licensing, policy, and even financial backing for integrative programming and education. We also saw a heightened consumer awareness of integrative medicine like never before. As the general public becomes more savvy about this whole-person, non-drug approach to patient care, we need to pay attention and be a reliable support for our patients.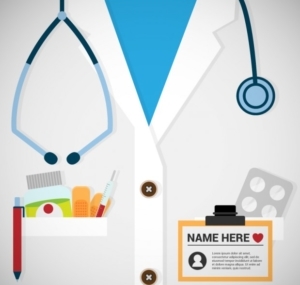 Our community is at the center of all of our efforts, and we couldn't think of a better homage than to round up the specialties and backgrounds of our professionally diverse practitioners in one place. While this list is always changing and growing, we think this is a good snapshot of our community this year, and look forward to its growth and evolution in years to come.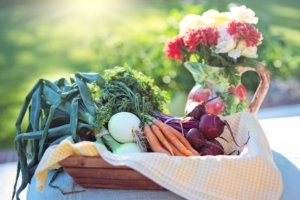 This article was particularly special, as it was the first time we combined text, audio, and visuals to create a comprehensive learning experience on this complex and important subject. Nutrition affects health, and mental health in particular, in almost any way you can imagine. In this piece, we walk through the research, the patient protocols, a case study, and even offer a couple of recipes and take-home tips for you and your patients to enjoy.
Click here to read more.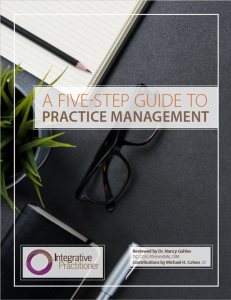 In our inaugural e-book publication, we walk you through the steps of planning, developing, marketing, and managing a successful integrative practice. We offer real-life scenarios to walk you through the many challenges practitioners face and tools that you can immediately implement in your own practice. A successful integrative practice puts the patient first, after all, and this resource will help you do just that.
Click here to read more.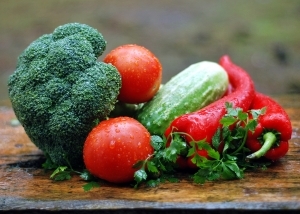 The iPractitioner Podcast was launched last December to highlight some of the leading experts in the integrative healthcare industry. In one of the first podcast released on the channel, we sat down with Robert Silverman, DC, MS, CNS, CSCS, CKTP, CES, CIISN, DACBN, HKC, SASTM, about breakthroughs in the resolution of inflammation and how practitioners can help patients address inflammation from the inside out. The podcast series has grown a lot since then, with nearly 30 episodes and dozens more set to release in the next few weeks.
Click here to listen.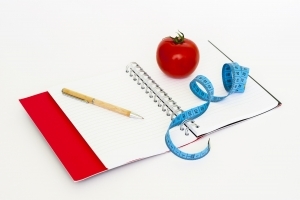 One of the highlights of our year at IntegrativePractitioner.com is attending the Integrative Healthcare Symposium. Our editor, Katherine Rushlau, covers the show with articles, live interviews, and, as was the case here, multimedia. This video highlights lifestyle medicine, a keynote session presented by David Katz, MD, MPH, FACPM, FACLM, which offers practical advice on how to incorporate lifestyle medicine into patient practices.
We have a lot of exciting things in store for the conference this year, so stay tuned.
Traditional Chinese Medicine (TCM) has re-emerged this year as a popular topic for both practitioners and patients. However, the concepts are nothing new and go far beyond acupuncture, which Melissa Carr, B.Sc., Dr.TCM discusses in this article. We anticipate many more traditional healing modalities will surface in the new year.
Click here to read more.