The Gut-Lung Axis: The Importance of Various Microbial Niches on Pulmonary Health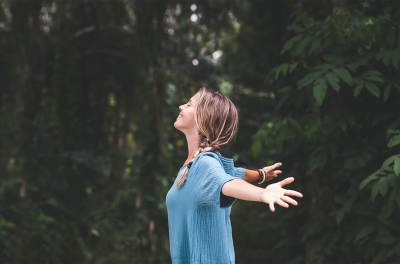 Don't Hold Your breath!
Respiratory health is top of mind for everyone these days. and the importance of microbial balance in maintaining pulmonary health and resilience is emerging.
Recent research shows a direct link between the pulmonary, oral and gastrointestinal microbiomes. There is a complex and intricate interplay between these regions, the microbiome and immune function. A healthy microbiome supports appropriate immune behavior - just the right amount of gas and brakes to keep our defenses up without too much inflammation. Gratefully, there are tried and true methods to support a thriving and balanced microbiome.
Download the article to discover effective and easy to apply solutions to microbiome health.
Thank you for downloading!