Doctor-Founded Companies Aimed to Enhance your Practice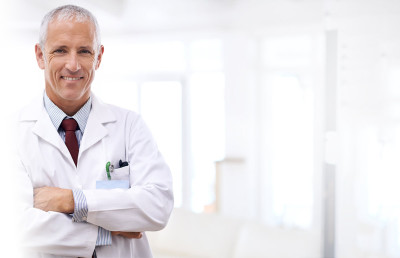 Integrative practitioners face many challenges with data management, practice enhancement, and patient outcomes.
Two unique companies founded by doctors to address these challenges and facilitate a healthier future for patients and practitioners.
The Metabolic Code is a HIPAA compliant, point-of-care platform that simplifies workflows and improves care.
BioTe serves more than 3,000 practitioners with hormone replacement therapy solutions, including advanced training and 24/7 support.

Thank you for downloading!