Understanding and Reversing True Causes of Chronic Joint Pain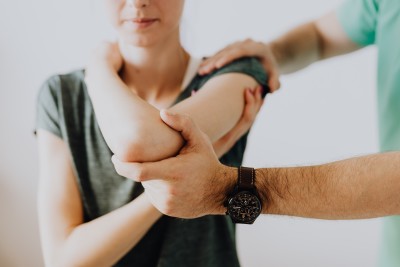 Many integrative practitioners treat patients experiencing chronic joint pain and related underlying health conditions. By learning to address the real triggers of chronic joint pain, integrative practitioners can make a profoundly positive impact on their patient's lives, helping them on the road to healing and optimal wellbeing.
This webinar will discuss evidence-informed approaches to address and reverse the root causes of chronic joint pain. This exact framework has a proven track record of thousands of patients over years of clinical practice.
Upon completion of this webinar, participants will be able to:
Understand physiologic influences of systemic diseases on osteoarthritis development
Identify nutritional needs and common deficiencies in osteoarthritis
Discuss the most common endocrine abnormalities as they relate to chronic joint disease
Review evidence-based nutraceuticals and mechanisms of action in osteoarthritis
Examine common regenerative injection therapy options and research outcomes
---
Speaker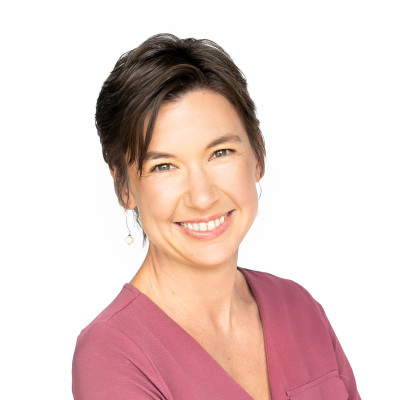 Angela Cortal, ND
Angela Cortal is a naturopathic physician who has made it her mission to change how we approach and treat chronic joint pain by reversing the causes of arthritis. She teaches her patients, the medical community, and the public her framework for looking at and treating chronic joint issues using a root-cause approach. Her goal is to help everyone experiencing chronic joint pain get healing, moving, and feeling their best as Cortal has done for herself and thousands of her patients.
Cotral has a private clinical practice in Salem, Oregon, and is the author of the best-selling book Younger Joints Today. She is a frequent speaker at medical conferences and events.
She is a National University of Natural Medicine alumna and is an active member of professional organizations, including the Oregon Association of Naturopathic Physicians and the American Osteopathic Association of Prolotherapy Regenerative Medicine. In her spare time, Cortal enjoys homesteading her rural acreage with her husband and rescue dogs, Levi and Frankie.
---
Thank you for downloading!