The Mouth-Gut Axis: How the Oral and GI Microbiomes Influence and Rely on Each Other
Price:
Free Sponsored Webinar
Sponsored by: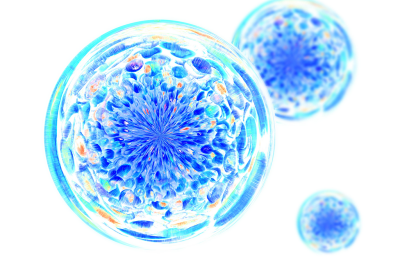 Healthy smiles begin with a healthy mouth, right? Then why do so many people who brush and floss diligently still have serious dental concerns? Bleeding gums, tooth decay, periodontal issues. These are some of the most common conditions globally – even with excellent hygiene. Time to change tactics! The vital importance of oral health is well-established. But we are only recently beginning to understand the full ramifications of oral dysbiosis. Please join Dr. Shawn Manske, Assistant Director of Clinical Research & Education for Biocidin Botanicals, as he discusses the Mouth-Gut Axis. He will illuminate the urgent need for clinicians to actively address patients' oral health, not only for the health of the oral microbiome but also as an integral part of enhancing whole-body health.
---
Speaker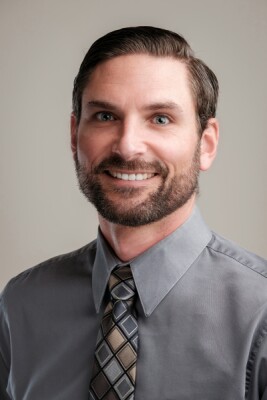 Shawn Manske, ND - Assistant Director of Clinical Education, Biocidin Botanicals
Shawn Manske, ND, is the Assistant Director of Clinical Education for Biocidin Botanicals, supporting clinical education, research, and product development. He brings experience in both clinical practice and practitioner education to his role. Dr. Manske grew up in Ontario, Canada, and graduated from the Canadian College of Naturopathic Medicine. He has worked in private clinical practice focusing on GI dysfunction, autoimmune disease, and cardiovascular disease. Based in Western New York, Dr. Manske is also an experienced educator in the botanical supplements industry.
Thank you for downloading!