The Missing Link for Lasting Health
Price:
Free Sponsored Webinar
Sponsored by: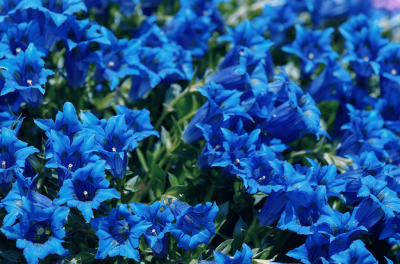 Pop Quiz! What trick do microorganisms use to avoid antibiotics, antimicrobials, and immune system activity? Need a hint? This tactic also contributes to toxic load, refractory illness, and oral health concerns. Last hint: Foreign objects like implants and catheters are especially susceptible to them. Answer? Biofilms.
In this webinar, Dr. Jocelyn Strand will cover the basics of biofilm structure and formation and their role in our health. She will also discuss research on effective strategies to address biofilms.
---
Speaker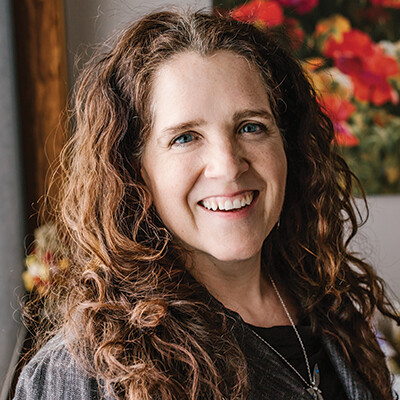 Jocelyn Strand, ND
Jocelyn Strand, ND, is the Director of Clinical Education at Biocidin®. A Naturopathic Doctor since 2005, Dr. Jocelyn possesses a passion for science, a reverence for botanicals, and a vision for increasing awareness about naturopathic medicine. Dr. Jocelyn monitors and participates in research, trains clinicians, and is a respected and engaging speaker.
Before joining Biocidin® in 2019, Dr. Jocelyn was a primary care provider in private practice through the Minnesota Board of Medical Practice. She specialized in GI system disorders, Lyme disease, and autoimmune conditions.
Thank you for downloading!