Targeted Clinical Nutrition for Orthopedic Outcomes: Behind The Science and Improving Patient Care
Price:
Free Sponsored Webinar
Sponsored by: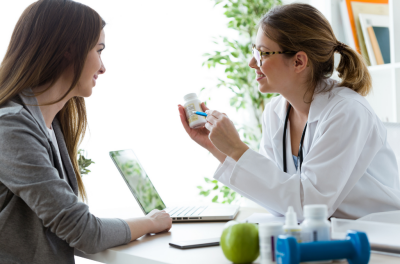 With dozens of level 1 published studies and a growing body of incontrovertible evidence, it is now impossible to ignore the role of targeted nutrition in enhancing orthopedic patient outcomes. Leaders from across institutions will discuss a variety of topics on clinical nutrition to help practitioners deploy effectively into patient care.

---
Speakers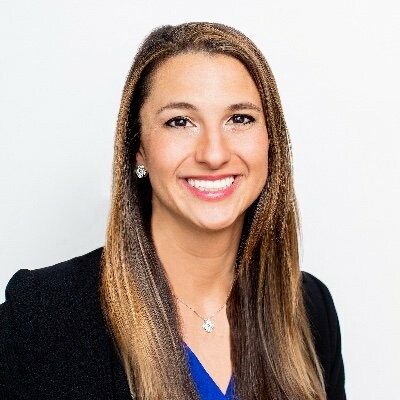 Arianna Gianakos, DO, Foot and Ankle Orthopaedic Surgery Fellow at Harvard Medical School and Massachusetts General Hospital
Dr. Gianakos is currently a foot and ankle orthopedic surgery fellow at Harvard-Massachusetts General Hospital in Boston and will be completing her surgical training internationally as the first IONA and Sports Medicine International Travel Fellow. She is completing her Ph.D. at the University of Amsterdam with her area of focus on Gender Studies & Gender Equity in Orthopaedic Surgery. She has recently been awarded the first ever Ruth Jackson Orthopaedic Society Courage award for her work. She serves as a leader in mentorship programs including the Ruth Jackson Orthopaedic Society Professional Development Committee, Perry Initiative and the AOFAS Humanitarian Committee and is a member in both the Women in Orthopaedics Worldwide group and the International Orthopaedic Diversity Alliance.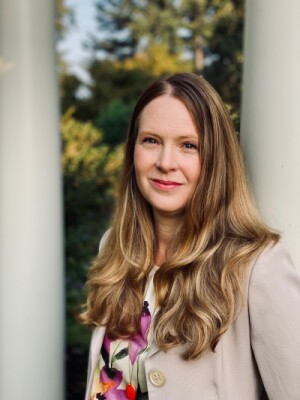 Erin Owen, PhD, MPH, Public Health, Executive Director, Slocum Foundation
In Erin's current role as the Executive Director of the Slocum Research & Education Foundation she focuses on research and clinical trials to optimize musculoskeletal outcomes. Erin's PhD in Public Health provides a unique lens for identifying interventions with the potential for population health impact. She has worked throughout the entire continuum of musculoskeletal research: lab-based biomechanics, clinical trials, and analysis of large administrative data sets. She values multidisciplinary collaboration to solve complex problems. Erin frequently partners with colleagues in academia and leading orthopedic device manufacturers on research design and execution.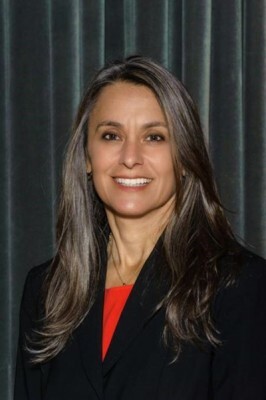 Shelley Weinstock, PhD, CNS, FACN, Weinstock Nutrition, LLC
Shelley Weinstock, PhD is a Nutritional Biochemist (PhD, MIT) and Certified Nutrition Specialist with experience in research and development of technological advances as well as clinical experience and published scientific articles. After 15 years in academia, including Columbia University, she served as Chief Scientific Officer at Ubisol-Aqua, a bioscience start-up. She has a history of research in academia, industry and non-profits. She consults with individuals, groups and organizations on nutrition-related projects and has been an advisor and on the boards of start-ups in the nutrition field. Most recently, she is on the Scientific Advisory Board of VitaKey, a start-up based on a new vitamin encapsulated technology.
Thank you for downloading!