Regulation of the Gut-Brain Axis Through Nutritional Support of the Microbiome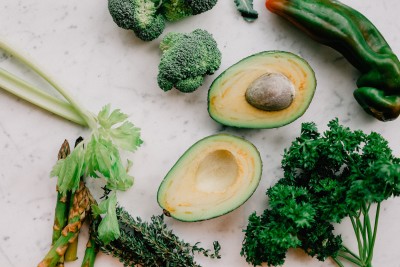 Cognitive impairment encompasses deficiencies in early development as well as age-related neurological decline. Both pathways may be impacted by nutrient deficiencies that suppress neuronal development. While enhancing the diet with supplements would seem to be a simple fix, understanding deficiencies in nutrient absorption lends some clarity as to why this strategy may not solve the problem.
Nutrient absorption relies on healthy bacteria in the digestive tract to support metabolism. Assuming dietary levels are adequate, uptake may be limited due to poor gut health. This webinar will explore the relationship between intestinal bacteria and nutrient absorption as it relates to cognitive health and development.
Upon completion of this webinar, participants will be able to:
Identify essential nutrients for brain health and development
Discuss the gut-brain axis and the microbiome
Understand the mechanisms of neuronal deterioration
Define how the liver metabolism relates to nutrient absorption
---
Speaker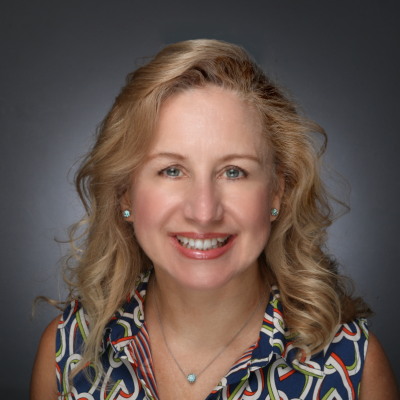 Laura Rokosz, PhD
Laura Rokosz is a pharmacologist and food scientist with 28 years of experience in the pharmaceutical and biotechnology industries. She received her Bachelor's, Master's and PhD in Food Science from Rutgers University and is the current Chair of the Rutgers Food Science Advisory Board.
Rokosz was employed with Schering-Plough, Merck, and Pharmacopeia where she supported drug discovery efforts related to metabolic diseases, Infectious disease, autoimmune disorders, Alzheimer's disease, and cancer. She is the author of over 40 peer-reviewed journal articles including five expert opinion articles on obesity and cancer. Several her blogs on fitness and nutrition have recently been published on the syndicated website, Mind Body Green. Rokosz is currently the owner of EGGLROCK Nutrition, LLC, an integrative healthcare practice providing dietary and lifestyle guidance for disease prevention and health maintenance. EGGLRock Nutrition recently received the Rising Growth Success Award from the Small Business Development Center at Kean University and was named Business of the Year for 2016 by the Union Chamber of Commerce.
Rokosz also teaches a variety of nutrition courses at Kean University, Rutgers University, and Stevens Institute of Technology and she teaches group fitness classes at the Gateway Family YMCA of Union, New Jersey. She also hosts a weekly podcast, "Eat Right with Laura" which can be found on her website at www.egglrock.com.
---
Thank you for downloading!