Pycnogenol® - The gold standard in naturopathy
Price:
Free Sponsored Webinar
Sponsored by: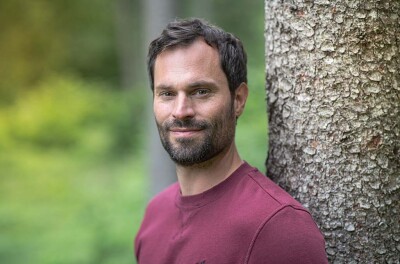 A webinar on the multifaceted French pine bark extract offering extensive therapeutic potential
Pycnogenol® French maritime pine bark extract, is a safe and evidence-based premium ingredient. This natural plant extract originates from the bark of the maritime pine that grows along the coast of southwest France. It is found to contain a unique combination of procyanidins, bioflavonoids and phenolic acids which offer a broad spectrum of health benefits. Pycnogenol® has been widely studied for the past 40 years, with more than 160 clinical trials and 450 scientific publications, ensuring safety and efficacy as an ingredient.
In this webinar, you will get first-hand information on current research and new scientific findings, proving that Pycnogenol® is a natural multi-talent in extensive fields of therapeutic use.
---
Speakers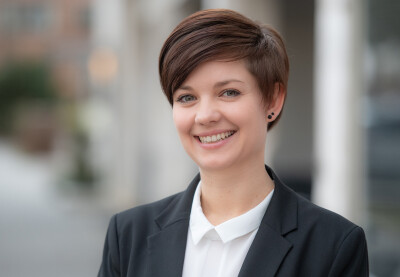 Franziska Weichmann, PhD

Franziska is part of the technical and scientific team at Horphag Research as Manager of Scientific Communications and Product Development. Her key contributions include writing and supervising publications of research papers and reviews for scientific journals and handling research-related communications for Horphag's flagship ingredient Pycnogenol® and the recently introduced oak wood extract, Robuvit®.
Dr. Weichmann holds Bachelor and Master of Science degrees from the University of Regensburg and a PhD in Biochemistry.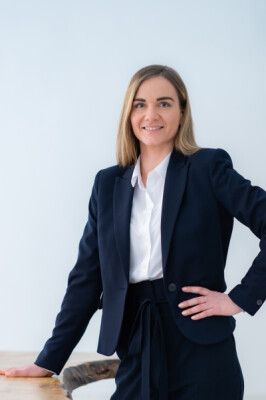 Sophie Humer, MSc

Sophie is part of Biogena's Science Team, specializing in knowledge management and training. Health is a holistic topic for the graduated food technologist and yoga teacher. In her lectures, she passionately shares her extensive knowledge on a variety of topics related to health and well-being.
Thank you for downloading!