Nutrition for Women's Hormone Balance
Price:
Free Sponsored Webinar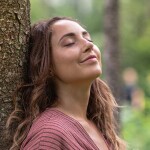 In this workshop, you will learn how to use nutrition to support healthy levels of hormones that are essential to women's health, including cortisol, insulin, estrogen, progesterone, and testosterone. We will discuss nutrition plans, common supplemental nutrients, probiotics, adaptogens, and lifestyle medicine strategies. Included in this workshop will be a discussion of hormone metabolism and the interaction between hormones and inflammation.
---
Speaker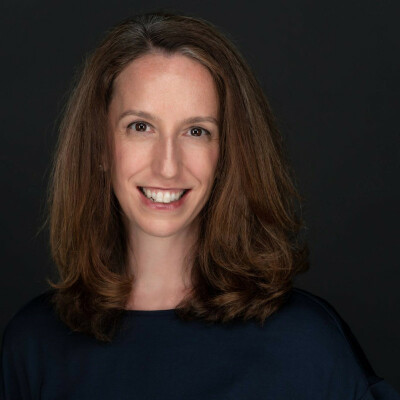 Dr. Jessica Drummond, DCN, CNS, PT, Founder and CEO of The Integrative Women's Health Institute

Dr. Jessica Drummond is the CEO of The Integrative Women's Health Institute and bestselling author of two books, Outsmart Endometriosis and Clinician to Coach. She holds licenses in physical therapy and clinical nutrition and is a board certified health coach. She has 20 years of experience working with women with chronic pelvic pain, facilitates educational programs for women's health professionals in more than 60 countries globally, and leads virtual wellness programs for people with endometriosis. Dr. Drummond lives and works with her husband and daughters between Houston, Texas, and Fairfield, Connecticut.
Thank you for downloading!