Natural Remedies for Chronic Depression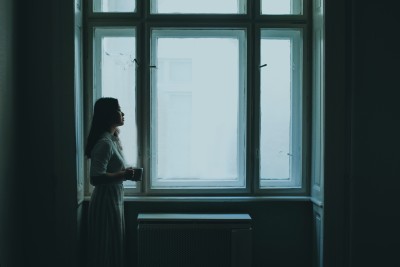 Ketamine is well-known to be the quickest acting anti-depressant, with profound effects after 40 minutes. While helpful, it is also known that ketamine has significant toxicity and questionable duration of effect. Mounting research shows many natural compounds that may affect the body's biochemistry in a way that can mimic the positive effects of ketamine.
Peter Bongiorno, ND, LAc, will explain the mechanisms of ketamine action, and review the animal and clinical research showing the use of lifestyle modifications, supplements, and Chinese herbs that can have similar effects. He will also review how genetic predisposition, toxic exposure from environmental toxins, and products of internal processes, such as beta amyloid, glutamate. and quinolic acid, can affect these pathways. Participants will leave with specific knowledge of natural medicine recommendations that Bongiorno finds effective in his patients.
Upon completion of this webinar, participants will be able to:
Discuss the efficacy and toxicity of ketamine to treat depression.
Describe the mechanisms of ketamine to relieve depression.
Discuss natural remedies (lifestyle, foods, supplements, herbals) that can mimic ketamine mechanisms.
Discuss how to use natural remedies in combination to create ketamine-like effects to relieve depression.
---
Speaker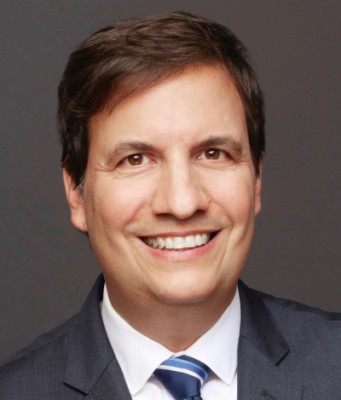 Peter Bongiorno, ND, LAc
Peter Bongiorno, ND, LAc, is co-medical director of InnerSource Natural Health and Acupuncture, a thriving practice with two clinics in New York City and Long Island. He specializes in using integrative care to heal mood disorders. Bongiorno was a pre-doctoral fellow at the National Institute of Mental Health's department of Clinical Neuroendocrinology, where he first studied the hypothalamic pituitary adrenal axis' response to stress. He also researched at Yale University in the Department of Pharmacology before training at Bastyr University in naturopathic medicine and acupuncture.
Bongiorno regularly lectures at the Natural Gourmet Institute in New York City and teaches a yearly elective class in holistic medicine at the Mount Sinai School of Medicine. He is an expert blogger for Psychology Today and has appeared multiple times on national news programs. He is the immediate past president of the NY Association of Naturopathic Physicians and was chosen naturopathic physician of the year in New York State in 2008.
Bongiorno is a sought-after author, speaker, and teacher. He co-authored numerous research articles in journals such as Endocrinology, Nature Medicine, and Molecular Psychiatry and both contributor and author to several textbooks, including the Textbook of Natural Medicine and Healing Depression: Integrated Naturopathic and Conventional Therapies for Depression.
Bongiorno loves running outside, playing the drums, reading Shakespeare, making delicious breakfasts, and enjoying life with his family in New York. Please join him @drbongiorno and on Facebook or contact him through www.InnerSourceHealth.com and www.drpeterbongiorno.com.
---
Thank you for downloading!