Monetizing Your Practice: Best Practices to Optimize the Health of Your Patients & Your Practice Through Digital Marketing Strategies
Price:
Free Sponsored Webinar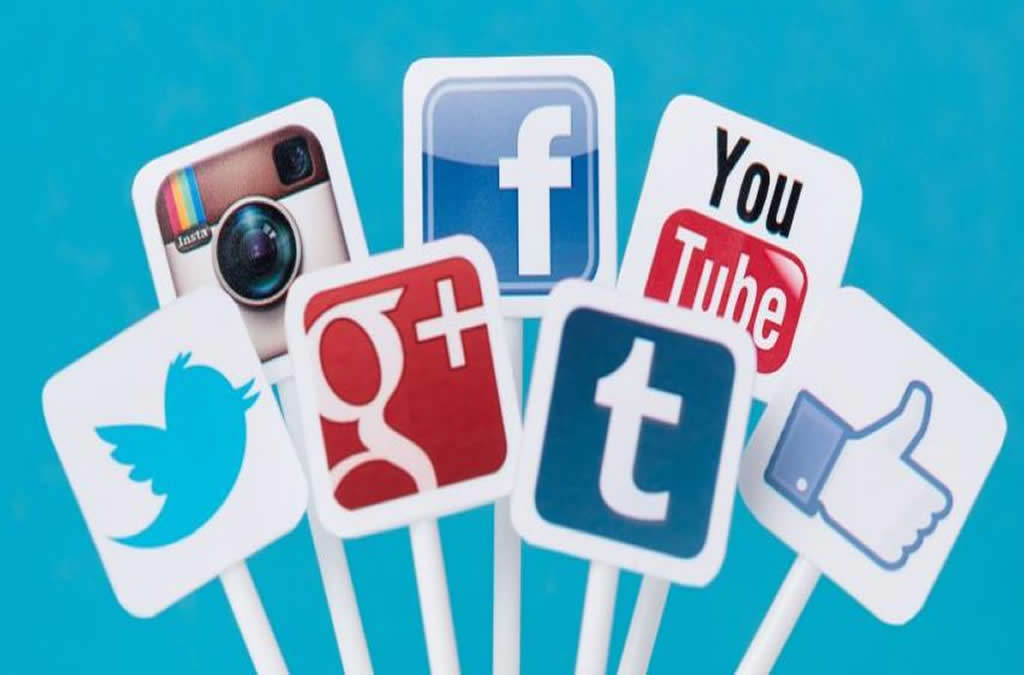 This webinar will introduce powerful digital practice promotion strategies covering popular platforms like Instagram, Pinterest, LinkedIn, YouTube and Facebook. Practitioners will learn how to use social media to make personal connections within their patient community, generate new patient leads, promote product sales, and encourage increased website traffic and email opens. Also covered will be tips and tricks to increasing engagement and revenue conversions via live video content, story posting, reels, group posting and evergreen content.
---
Speaker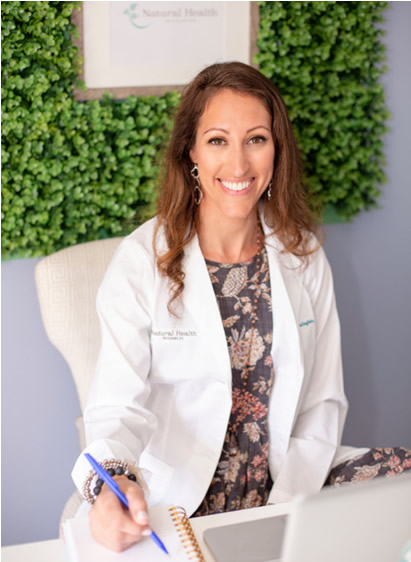 Melissa Gallagher, ND

Melissa Gallagher is a Naturopathic Physician with over a decade of clinical work and training in the fields of nutrition, digestive health, lymphatic disorders and neuro-endocrine balancing. For the past 15 years, her focus has been working with individuals to address digestive disorders, hormone balance, detoxification therapies and primary and secondary lymphedema cases through lymphatic decongestive treatments. Dr. Gallagher has worked with more than 50,000 patients, including infants and elders, professional athletes and Olympians. Dr. Gallagher's global reach is over 16 million individuals seeking natural wellness resources by way of her YouTube Channel and other social platforms.
---
Thank you for downloading!