Managing IBS by supporting a trillion tiny lives
Price:
Free Sponsored Webinar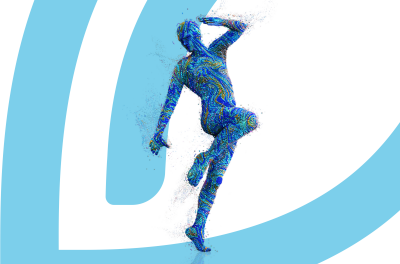 As our understanding of the human microbiome continues to grow, its connection to various health conditions becomes ever clearer, bringing exciting health management opportunities. This has immense potential for patients with irritable bowel syndrome (IBS). With current available treatments having limited success, IBS significantly impacts the lives of those affected and presents a considerable cost burden for healthcare industry. Now, a growing body of evidence has demonstrated interesting links between the gut microbiome and IBS that could form the basis for better, more timely patient management, preventing an unnecessary erosion of quality of life. In this talk we will take a deeper exploration into the microbiome ecology and potential for life-changing management strategies for IBS patients.
Learning Objectives:
Discuss the gastrointestinal system as an ecosystem to gain an understanding of the role microbiome ecology plays in human health and functional gastrointestinal disorders (FGIDs).
Become familiar with the pathophysiology of IBS and apply ecosystem thinking and microbial patterns to understand how alterations in the gut microflora can lead to IBS.
Understand how microbiome modulation tools like prebiotics, probiotics and synbiotics can support IBS management by encouraging an ecosystem shift back to a state of eubiosis.
---
Speaker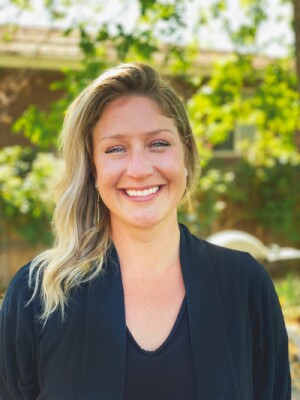 Leah Linder, ND
Leah Linder, ND, is a writer, speaker, and educator on topics of natural medicine, dietary supplements, and medical foods, with a specialty in microbiome and cognitive wellness. An alumnus of Bastyr University, Dr. Linder is a licensed naturopathic physician, and currently serves as Science and Education Manager for SFI USA, which manufactures professional nutritional supplements under the Klaire Labs brand. Beyond her work at Klaire labs, she is the owner of her own private practice specializing in naturopathic gynecology, cognitive longevity, and body ecology optimization. From Dr. Linder: "I don't heal my patients, I teach them to heal themselves."
Thank you for downloading!