Integrative Perspectives on Mast Cell Activation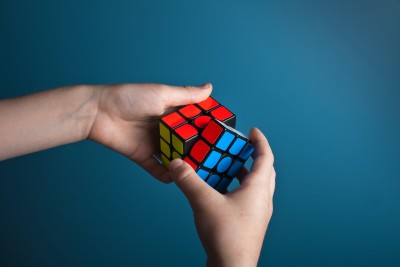 Most clinicians see patients who present with a wide array of confusing multi-system symptoms and frustrating intolerances, diagnostic challenges, and previous treatment failures. Symptoms can present as neurologic, neurovascular, mood, or stress related components, often in the setting of gut symptoms. Mast cell activation syndrome or disorder is worth considering in these cases.
Recognizing excessive mast cell activation as a potential source of these distressing symptoms can help streamline the diagnostic and treatment approach and give much needed reassurance to the patient, as well as the clinician. Focus can then be placed on a system for identifying and eliminating triggers, while effectively reducing mast cell related symptoms.
Upon completion of this webinar, participants will be able to:
Identify neurologic, neurovascular, brain, and stress-related symptoms that may potentially be mast cell activation symptoms
Explain how mast cell activation causes mood, neurologic, and stress related symptoms, and the relationship to the gut
Show how the mitochondria are involved with mast cells
Implement a diagnostic plan
Assemble potential treatment options for mast cell activation syndrome
---
Speaker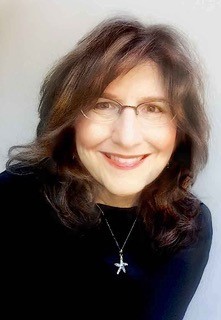 Ann Haiden, DO
Ann Haiden, DO, knows mast cell activation syndrome up close and personal. Over fifteen years ago, she developed severe MCAS with symptoms that spanned across IBS, SIBO, multiple severe food and environmental sensitivities, asthma, neuromuscular symptoms, hypothyroidism, fatigue, brain fog, and stroke-like migraines. It was the painful eye-opening road she travelled on her way to discovering the beauty and restorative powers of functional medicine.
Haiden is also a two-time young breast cancer survivor, and experienced breast implant illness. She earned her Doctor of Osteopathic Medicine degree from Midwestern University. She sees patients at her functional medicine practice in Los Gatos, California.
---
Thank you for downloading!