How to Boost Mitochondrial Function and the Benefits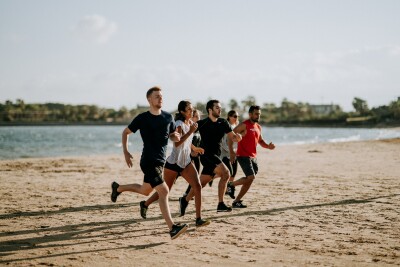 The mitochondria have been shown to be integral to many processes. Damage can cause neurodegenerative issues, fatigue, inflammation, and other medical conditions. Mitochondrial dysfunction has been linked to diabetes, chronic fatigue syndrome, infertility, Alzheimer's disease, and Parkinson's disease. There are numerous treatments and approaches to helping mitochondrial function. This includes diets, supplements, peptides, technology, and more. Understanding that treating damage to the mitochondria can help maintain and optimize health, there are set approaches that can be used for healing and maintenance. In this session, Neil Paulvin, DO will discuss these strategies and approaches as well as steps on how to heal the mitochondria to gain better function and feel better.
Upon completing this webinar, participants will be able to:
Define the role of the mitochondria in the body.
Understand how mitochondrial function affects general health.
Learn how mitochondrial dysfunction can lead to disease.
Identify supplements that can be used to help the mitochondria.
---
Speaker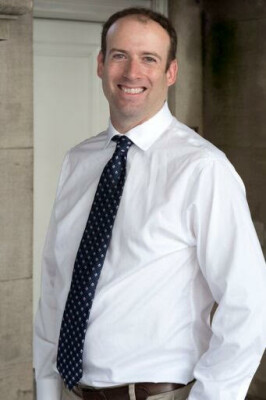 Neil Paulvin, DO
Neil Paulvin, DO is a multiple board-certified physician with certifications in family medicine, osteopathic manipulation, and anti-aging and regenerative medicine. His practice in Manhattan combines traditional and alternative medicine to help patients live the best lifestyle and perform at their best. He has helped Fortune 500 executives, Olympic athletes, top trainers, and celebrities optimize their health, recover faster from injury, and improve their sports performance.
Paulvin is an expert in peptide therapy, mitochondrial health, bioidentical hormone therapy, and longevity medicine. He has spoken on the Peptide Summit, The Biohacking Congress, and on the top health podcasts about how he helped patients improve brain health, regulate hormones, and boost sports performance. Paulvin has been featured in the NY Post, Nutritious Life, Fasting MD, and many other publications and podcasts.
Thank you for downloading!