Fueling and Creating Healthy Aging Protocols with Optimized NAD
Price:
Free Sponsored Webinar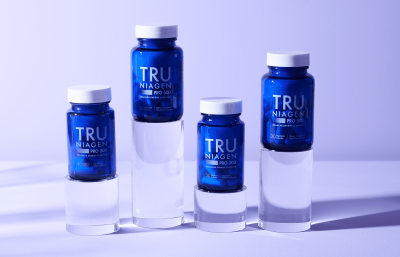 Our discussion will demonstrate fundamental and novel ways to support our patient's pursuit of a robust and healthy body with sufficient energy to pursue their dreams and aspirations. We will examine the interplay of gonadal hormones, thyroid status, and the interplay of mitochondrial function.
We will explore how prescribing and supporting hormonal pathways impact mitochondrial performance. And in turn, how targeted mitochondrial support fuels the cellular health and production of gonadal, adrenal, and thyroid hormones.
The clinical pearls shared in this presentation can add to your current clinical protocols and further fuel and augment their efficacy. All participants will leave with Monday morning pearls; a renewed appreciation of the interplay between mitochondria and endocrine function is essential to one another's peak performance.
---
Speaker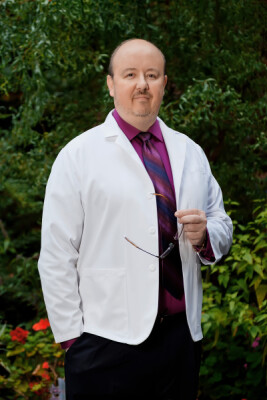 Dr. Chris D. Meletis
Dr. Chris D. Meletis is a clinician, educator, international author, and lecturer for 26 years. He has authored over a dozen books and over 200 national scientific articles in such journals and magazines as Natural Health, Alternative and Complementary Therapies, Townsend Letter for Doctors and Patients, Life Extension, Natural Pharmacy and the Journal of Restorative Medicine.
Dr. Meletis served as Dean of Naturopathic Medicine and Chief Medical Officer for seven years at NUNM, the oldest naturopathic medical school in North America. He has received numerous awards including, Physician of the Year by the American Association of Naturopathic Physicians & Excellence Award for his work in treating and advocating for the medically underserved.
Thank you for downloading!