Finding Forward & Following Through: A Coach Approach in Integrative Medicine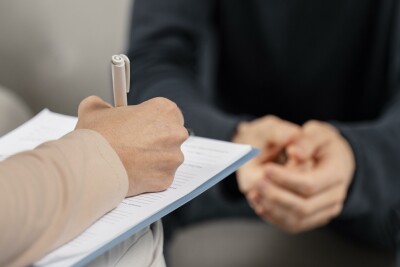 While the novel coronavirus (COVID-19) pandemic highlighted the value and importance of optimal health, implementing lifestyle changes is no easy task. Combined with the significant increase of sustained stress from navigating an overwhelming time, now more than ever practitioners have an opportunity to support individuals in becoming more empowered in healthier habits.
This webinar will provide insight into how the health coach approach plays a pivotal role in cultivating greater resiliency and adaptability. Coaching and collaborative care also offers practices a unique opportunity to build community and elevate outcomes within their practice.
Upon completion of this webinar, participants will be able to:
Understand the differences between being interested in change, implementing change and sustaining change
Identify when individuals may benefit from additional support in navigating internal, external, and overwhelming influences
Effectively explain coaching to individuals in an empowering way
Discuss the importance of community and relationship in modifying personal lifestyle risk factors
Recognize opportunities to elevate practice and patient outcomes
Editor's note: Photo courtesy of Freepik.
---
Speaker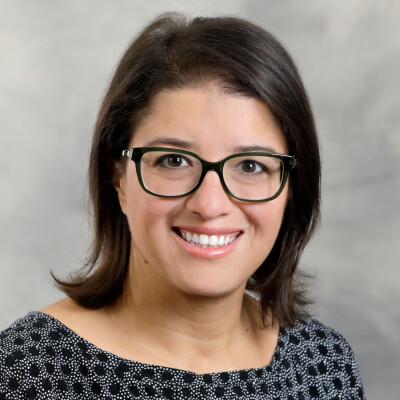 Laura Calascione-Nguyen, NBC-HWC, FMCHC
Laura Calascione-Nguyen, NBC-HWC, FMCHC, is a National Board Certified Health and Wellness Coach, with an area of focus in is in environmental, behavioral and brain health. She is well versed in lifestyle approaches to managing chronic complex conditions such as chronic fatigue, Ehlers Danlos syndrome, Lyme disease, mast cell activation syndrome, mold illness, and postural orthostatic tachycardia syndrome.
Following evidence-based practices of functional and integrative medicine, Calascione-Nguyen understands the profound impact, often overlooked aspects can have on an individual's quality of life. Her greatest passions are helping others to gain proficiency in a system based, root cause approach to health and wellbeing and collaborating with practitioners.
Based in New Jersey, Calascione-Nguyen founded GlassFull Coaching and has worked with clients across the United States by offering secure video conferencing health coaching. Through a client centered approach of self-discovery and curiosity, she meets clients where they are and supports them as they stretch, strengthen and master mindset. For those who deep down feel there must be a better way, the deepest desire she has for her work, is to helps others feel inspired, encouraged and supported.
---
Thank you for downloading!