Delivering High Quality Integrative Telehealth Services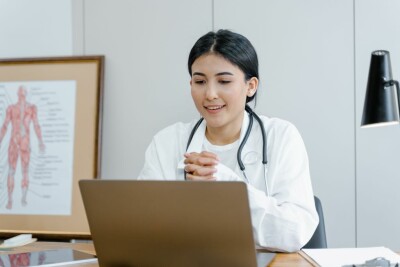 Given the state of the world in the COVID-19 pandemic, more people than ever are in need of telehealth services. Integrative Touch (InTouch), a social profit organization, is dedicated to delivering integrative medicine to the underserved through innovative systems modeling. With the onset of the pandemic, InTouch naturally evolved its programming into the telehealth sector in response to community health needs.
Many patients, whether at home or in the hospital, are reporting feelings of anxiety and isolation. Research shows that social connection and interaction are an integral part of healing. Given this, InTouch created two telehealth programs that have been available to patients, their family members, and their healthcare providers for the last two years. At the center of the telehealth program design is a strong focus on the value of building positive relationships to support healing.
During the creation of these programs, InTouch has identified key approaches that support a positive telehealth patient experience. In this webinar, the speakers will focus on provider techniques that can have profound impact, patient empowerment strategies, and helpful administrative protocols. Topics to be shared include tools for connecting with patients, suggested technological solutions, concepts around integrative telehealth modeling, and tips for offering wellness education to patients and their families.
Upon completion of this session, participants will be able to:
Identify the core components of a relationship-based telehealth program.
Describe the administrative aspects of integrative telehealth work.
Understand this patient empowered telehealth therapeutic model.
---
Speakers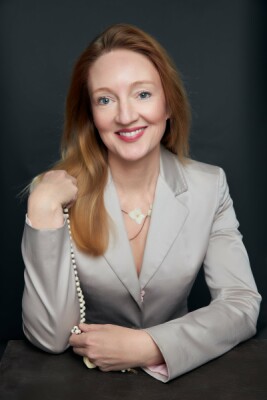 Shay Beider
Founder & Executive Director, Integrative Touch (InTouch)

Shay Beider has been a pioneer and leader in the field of integrative medicine and the healing arts for the past twenty years. She is the founder and executive director for Integrative Touch (InTouch), a non-profit organization whose purpose is to enhance well-being, minimize suffering, and facilitate healing for children with special medical needs, their families, and caregivers. InTouch works nationally with families and children, volunteers, hospitals, and other strategic partners to provide healing services, consultation, education, and program development. Beider is an expert in the field of pediatric integrative medicine and hosts the Conversations on Healing Podcast with listeners in more than 100 countries.
Beider and her team are spearheading the creation of a unique therapeutic model to change the way people experience health and healing. She developed Integrative Touch™ therapy and has taught internationally. Beider has been an investigator on several research studies of hospitalized children, medically complex infants, children with heart disease, and cerebral palsy. She consults and publishes in the field of integrative medicine for journals, textbooks, and magazines. Beider is recognized by the Robert Wood Johnson Foundation as a Pioneer for Children's Wellbeing. Shay completed her master's degree in Public Health at the University of California Los Angeles (UCLA).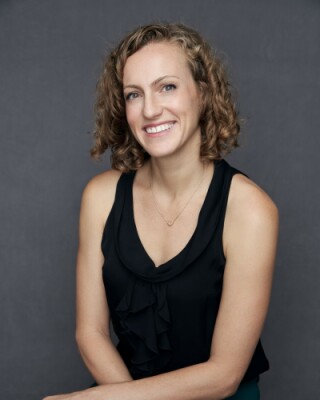 Katie Frazee
Program Director, Integrative Touch (InTouch)

Katie Frazee came to her work with Integrative Touch (InTouch) through a scientific exploration of the human body. With a Master of Science in Biological and Forensic Anthropology, Frazee began working in pediatric medicine while studying modern trends in growth and development for the National Institute of Justice. After she severely fractured multiple bones, her study of the human body began to focus on regenerative mechanisms. In response to this injury, Frazee became a licensed massage therapist and studied trauma healing and energy medicine among other healing modalities. She created a private practice dedicated to supporting physical, mental, emotional, social, and spiritual resilience and sought volunteer opportunities with non-profits delivering access to the underserved. In search of organizations pioneering innovative healthcare systems improvements through integrative medicine, Frazee found Integrative Touch. She first joined as a volunteer and today she serves as the program director. Frazee deeply enjoys leading team-based, whole human wellness services in the hospital, community, and home settings. She holds a BA in Sociology and Anthropology from the University of Pennsylvania and an MS in Forensic and Biological Anthropology from Mercyhurst University.
---
Thank you for downloading!