Catalyst for Cellular Resilience: Nicotinamide Adenine Dinucleotide (NAD), Nicotinamide Riboside (NR) & Immune Health
Price:
Free Sponsored Webinar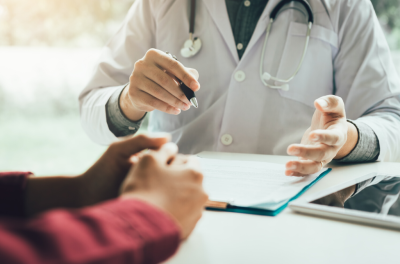 Nicotinamide adenine dinucleotide (NAD) and its requisite precursors have recently jumped straight from the lab into the vitality seekers' limelight.
What is it about this old redox molecule that has captured the attention of modern medicine and how is this relevant in today's world?
NAD has long been known to play a vital role in cellular energy production, maintaining healthy mitochondrial function, activating DNA repair mechanisms, and helping to cope with the effects of the array of physiologic stressors that accompany the modern lifestyle.
Today, investigators are interested in understanding NAD's role in supporting the immune response and whether maintaining NAD levels may make cells more resilient in the face of an immune stress.
To date, nicotinamide riboside (NR) is the only NAD precursor that is clinically proven to be safe, well-tolerated, and efficacious in boosting NAD levels in humans.
Join Dr. Chris Meletis, naturopath, educator, international author and lecturer to learn about these topics and more, including practical ways to evaluate and employ nicotinamide riboside to support the resilience of your patients.
In this free webinar, you will learn:
How cells use NAD to support health-span by rejuvenating natural energy production mechanisms and promoting cellular repair.
How immune challenges, including viral infection, disrupt NAD homeostasis and cause depletion of the NAD pool.
What published data exist today on modern NAD precursors, and their current regulatory status.
The clinical evidence and cellular benefits of increasing NAD with nicotinamide riboside (NR).
---
Speaker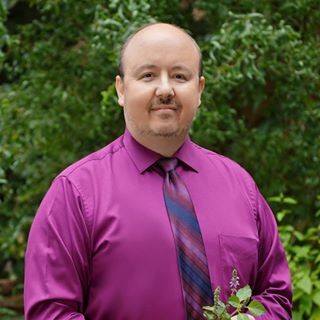 Dr. Chris D. Meletis
Dr. Chris D. Meletis is an educator, international author and lecturer. His personal mission is "Changing World's Health One Person at a Time." He believes that when people become educated about their body, that is the moment when change begins. He has authored over a dozen books and in excess of 200 national scientific articles in such journals and magazines as Natural Health, Alternative and Complementary Therapies, Townsend Letter for Doctors and Patients, Life Extension, Natural Pharmacy and the Journal of Restorative Medicine.
Dr. Meletis served as Dean of Naturopathic Medicine and Chief Medical Officer for 7 years at NUNM, the oldest naturopathic medical school in North America. He has received numerous awards including, Physician of the Year by the American Association of Naturopathic Physicians; Excellence Award for his work in treating and advocating for the medically underserved; and most recently a NUNM Hall of Fall award at the State Association's annual banquet.
His passion for helping the underprivileged drove him to spearhead the creation of 16 free natural medicine healthcare clinics in the Portland metropolitan area of Oregon.
Thank you for downloading!