Addressing Implicit Bias and Microaggressions in Integrative Healthcare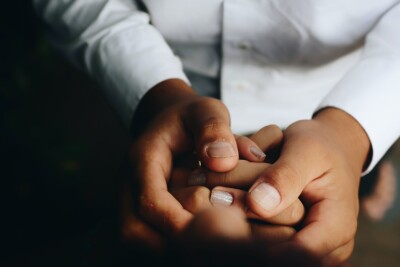 Bias and microaggressions in healthcare settings can have a tremendous impact on outcomes and experiences for both patients and practitioners. We all have hidden biases that can lead to microaggressions. Practitioners must support colleagues and patients in the face of microaggressions, discrimination, and racism.
This webinar will discuss implicit bias and microaggressions in medicine, offer tools to identify sources of bias, and provide action steps for integrative practitioners to support colleagues and patients individually and thorough institutional efforts.
Upon completion of this webinar, participants will be able to:
Define and compare implicit bias, stereotype threat, microaggressions, and discrimination.
Recognize some of the possible etiologies and sources of bias.
Apply tools to mitigate the impact of bias in professional settings.
---
Speaker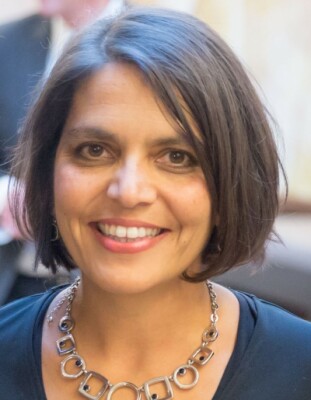 Shanta Zimmer, MD
Shanta M. Zimmer, MD is the Senior Associate Dean for Education and the Associate Dean for Diversity and Inclusion at the University of Colorado School of Medicine (CUSOM). An infectious diseases specialist, Dr. Zimmer completed her medical school, residency, and fellowship training at Emory University in Atlanta. She left Emory to join the faculty at the University of Pittsburgh in 2008 initially as director of the translational research track in the Master's in Clinical Science training program and then as the internal medicine residency program director. Dr. Zimmer joined CUSOM in June 2016; she is a professor of Medicine in the Division of Infectious Diseases. In Pittsburgh, Dr. Zimmer developed a national reputation in implementing programs to support underrepresented trainees in Undergraduate and Graduate Medical Education. She was recognized for her work in GME with a "Spotlight on Diversity Award" from the Association of Academic Internal Medicine and with the Nadine Gracia Faculty of the Year Award from the Pittsburgh Student National Medical Association.
At CUSOM, the office of diversity and inclusion (ODI) serves as the central point of responsibility for coordinating, developing and evaluating the School's diversity initiatives and programs. ODI initiatives focus on improving institutional climate, faculty and staff development, unconscious bias training, graduate and undergraduate medical education diversity programing and pipeline program support.
In 2017, Dr. Zimmer stepped into the role of Senior Associate Dean for Education and in this capacity she directs the office of medical education and oversees the educational initiatives of the School of Medicine including undergraduate, graduate and continuing medical education. After a successful site visit by the LCME in spring 2017, Dr. Zimmer and her team launched a curriculum revision process with plans to implement a new curriculum in summer 2021.
---
Thank you for downloading!