A Well Fueled Brain is Essential for Happier, Less Anxious, and Mentally Healthier Patients
Price:
Free Sponsored Webinar
Sponsored by: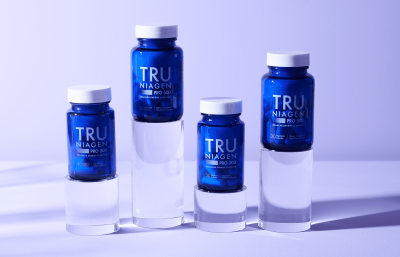 Never have we seen such surges in depression, anxiety, social phobias, and neurodegenerative disease in our modern times.
Join me in discussing easy-to-implement clinical interventions that all functional medicine providers can employ to help establish and sustain a healthful microenvironment within the billion neurons within the cerebrum and cerebellum.
The peer-review literature abounds with evidence elucidating the role of NAD+ dependent enzymes such as sirtuins (SIRT1) and CD38 and countless biochemical pathways that are essential to cope with a physically and emotionally toxic world.
Properly fueling innate protective mechanisms to quench neuroinflammatory processes is essential to address neurological dysfunction that commonly manifests as emotional disturbances, ischemic stroke, bacterial infections, traumatic brain injury, Alzheimer's disease (AD), and Parkinson's disease (PD).
Our discussion will include:
Case Reports with Functional Medicine Laboratory Findings
Mechanisms of Actions of Clinical Interventions with NAD+ and other therapeutics
Latest Scientific/Peer-Review Literature
Simple Talking Points to Share with Patients "Translating Science into English"
Clinical Pearls to Help Liberate Patients from Mental Health Challenges that arise from
Neuroinflammation and other biochemical imbalances
---
Speaker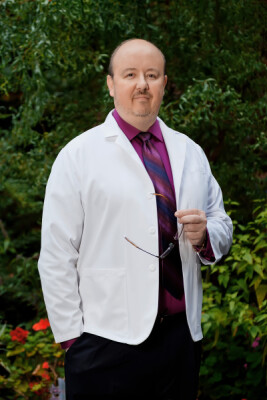 Dr. Chris D. Meletis
Dr. Chris D. Meletis is a clinician, educator, international author, and lecturer for 26 years. He has authored over a dozen books and over 200 national scientific articles in such journals and magazines as Natural Health, Alternative and Complementary Therapies, Townsend Letter for Doctors and Patients, Life Extension, Natural Pharmacy and the Journal of Restorative Medicine.
Dr. Meletis served as Dean of Naturopathic Medicine and Chief Medical Officer for seven years at NUNM, the oldest naturopathic medical school in North America. He has received numerous awards including, Physician of the Year by the American Association of Naturopathic Physicians & Excellence Award for his work in treating and advocating for the medically underserved.
Thank you for downloading!