A Novel Herbal Ingredient for Cold & Flu Season
Price:
Free Sponsored Webinar
Sponsored by: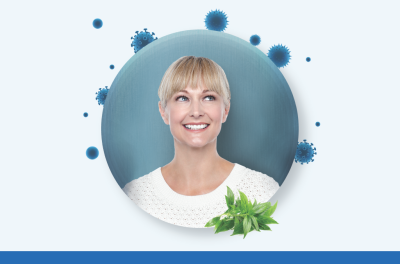 With cold & flu season around the corner, there is an interest in various natural solutions. Andrographis paniculata is traditionally used to manage cold & flu symptoms. This insight led Natural Remedies to conduct extensive research on this herb, leading to the development of AP-Bio®. Three clinical studies back AP-Bio® for managing the symptoms of cold & flu and for supporting immune health. During this webinar, learn more about this fast-acting ingredient that formulators can incorporate into their product, and practitioners can consider helping their patients manage this season better.
---
Speakers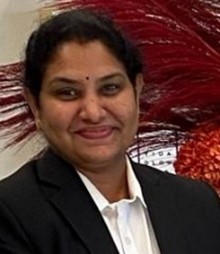 Dr. Bharathi B, Senior Manager, R&D, Natural Remedies

Research professional with rich experience in in-vivo pharmacology, toxicology, translational research, and clinical pharmacology with proven abilities in research, product development, publication, project management, collaborative research, contract research, outsourcing, team leadership and people development. Published 20 + articles in peer reviewed journals.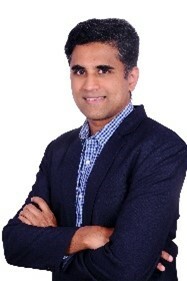 Abey Thomas, Head of Global Marketing, Natural Remedies

Experienced management professional and graduate in pharmaceutical sciences with wide-ranging experience in Pharmaceutical, Healthcare technology, Nutraceuticals & Herbals.
Thank you for downloading!