Yoga: A Fad, Evidence-Based, or New-Age Distraction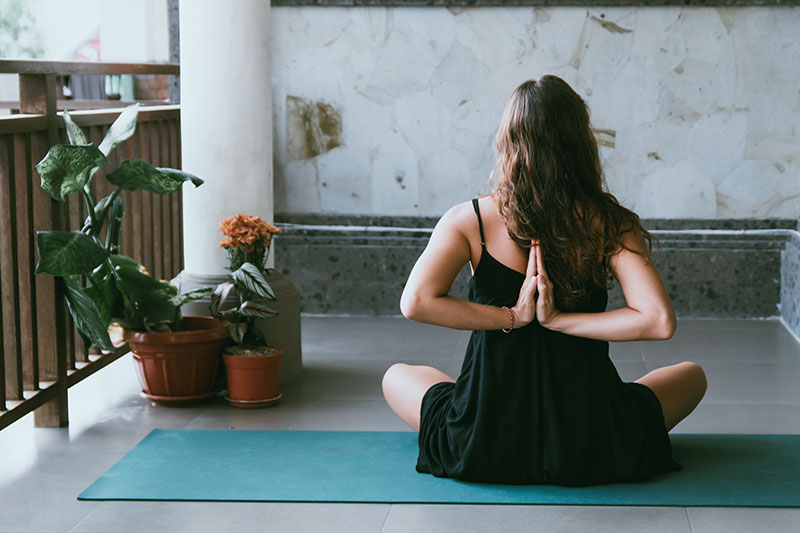 Member Price: $18.00 - 40% Off for Members Only
Add to Cart
Presented by: Rodney Yee and Colleen Saidman Yee
Yoga practice has steadily grown in the U.S. by over 50 percent in adults and more than doubled in children from 2012 to 2017. It is primarily practiced for general wellness and disease prevention or to improve energy. A growing body of high-quality research continues to validate its efficacy for a wide variety of health conditions including major depression, anxiety, supportive cancer care, hypertension, cardiovascular disease risk, diabetes, pain conditions, improved cognition, and much more. Research on neuroanatomy and nervous system activity are identifying the underlying biological mechanisms that elucidate yoga's role in health and wellness.
Rodney Yee and Colleen Saidman Yee have pioneered the integration of yoga into the hospital setting through the Urban Zen Foundation UZIT program and will share the process and results of these initiatives.
This presentation was recorded at the 2019 Integrative Healthcare Symposium Annual Conference.