Using Food and Lifestyle Choices to Stabilize and Reverse Neurodegenerative Disease Processes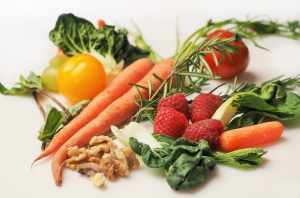 Member Price: $18.00 - 40% Off for Members Only
Add to Cart
Presented by: Terry Wahls, MD
Recorded: February 2017
In this session, Dr. Wahls will explore review the environmental factors that influence the speed of aging and neurodegeneration of the brain. She is the Director of the Therapeutic Lifestyle Clinic at the Iowa City VA and uses diet and lifestyle interventions based upon Functional Medicine and Ancestral Health principles to treat a wide variety of neurological, medical and psychiatric disorders. In addition, she conducts clinical trials using diet and lifestyle to treat multiple sclerosis.
Dr. Wahls has a personal connection to these interventions, having experienced seven years of steady decline due to progressive multiple sclerosis, and even spent four years dependent upon a wheelchair. Thanks to the power of functional medicine, diet and lifestyle interventions she restored her health and vitality, and now bikes to work. She will review her personal story, the scientific rationale for dietary and lifestyle interventions which she used for her recovery, in her clinical practice in her clinical research.
This presentation was recorded at the Integrative Healthcare Symposium Annual Conference.