Using Culinary Herbs as Food and Medicine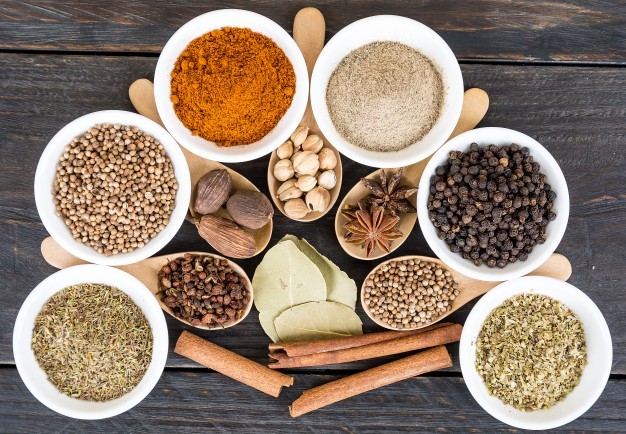 Member Price: $18.00 - 40% Off for Members Only
Add to Cart
Presented by: Andrea Beaman HHC, AADP, Chef
Most people underestimate the power of food and herbs in supporting the body's healing processes. There is medicine in your kitchen. Culinary herbs have been used for centuries to help abate symptoms, promote immunity, clear congestion, improve digestion, and support bodily functions.
This session will focus on the top 10 culinary herbs that are in everyone's kitchen and how to use them for prevention and healing.
This presentation was recorded at the 2018 Integrative Healthcare Symposium Annual Conference.