Transforming Trauma: The Path to Hope and Healing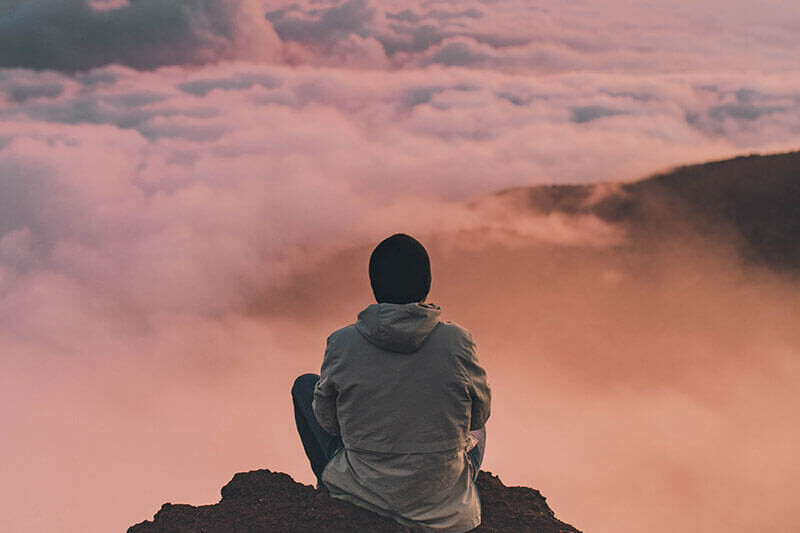 Member Price: $18.00 - 40% Off for Members Only
Add to Cart
Presented by: James Gordon, MD
This session will present a comprehensive approach to trauma healing which emphasizes the capacity to transform a sometimes-overwhelming crisis into an opportunity for profound psychological and spiritual growth.
Two mind-body techniques will be shared that create the psychological and biological foundation for this process of transformation. These and other mind-body techniques have been used to successfully reverse the damage done by psychological trauma with millions of adults and children in the United States and around the world.
This presentation was recorded at the 2022 Integrative Healthcare Symposium Annual Conference.