The Mosaic of Autoimmunity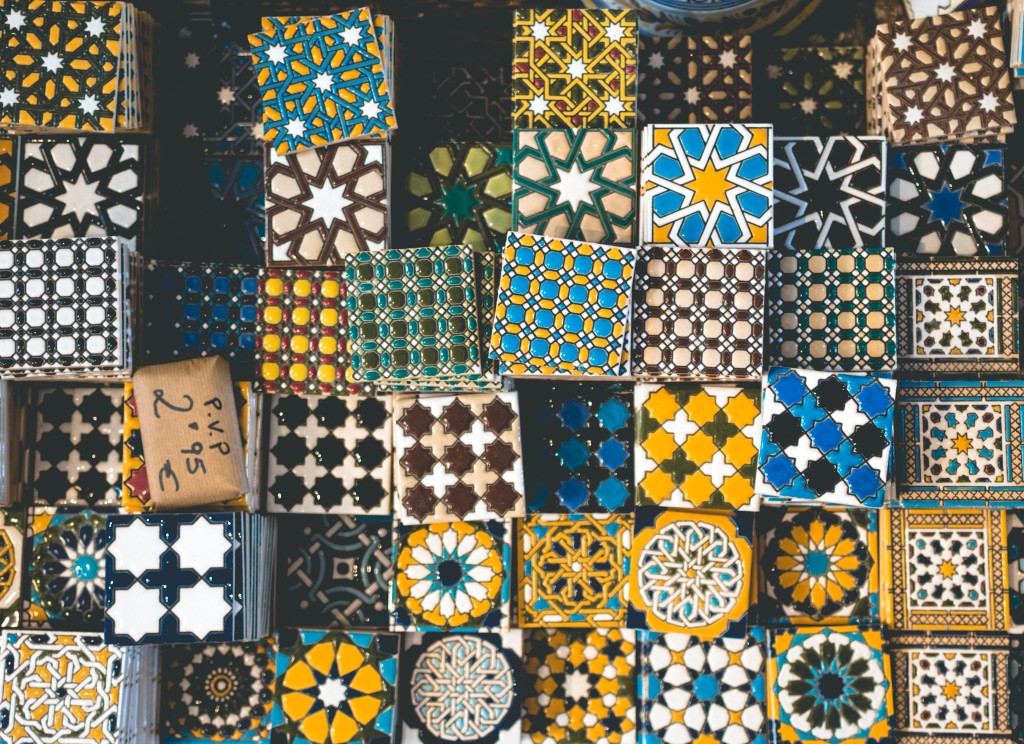 Member Price: $18.00 - 40% Off for Members Only
Add to Cart
Presented by: Yehuda Shoenfeld, MD, FRCP, MAACR
Autoimmune diseases are conditions in which the immune system damages normal components of the individual. Thus, autoantibodies productions were found to be multifactorial in their etiology. For practical reasons these factors are classified into four categories: genetic, immune deficiencies, hormonal state, and environmental causes.
The type of disease in an individual, in an autoimmune prone family, will be determined by the specific combination of the different factors mentioned above. A special emphasis will be put on smoking, unsaturated fats, salty diet, chocolate, coffee, spicy food, cannabinoids, and the interaction with component of parasites.
This presentation was recorded at the 2019 Integrative Healthcare Symposium Annual Conference.