The Ketogenic Diet— The Latest Fad or Therapeutic Tool?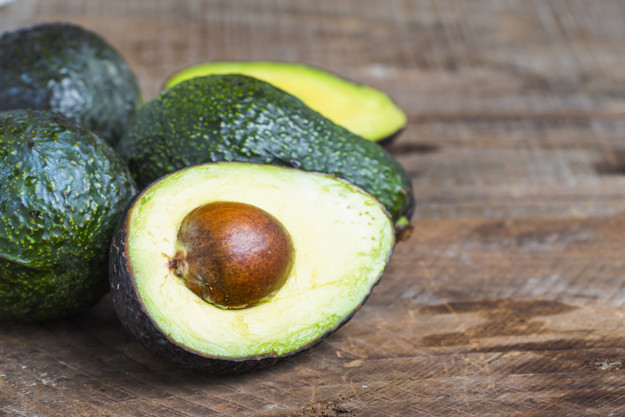 Non-Member Price: $30.00
Member Price: $18.00 - 40% Off for Members Only
Add to Cart
Presented by: Marc Bubbs, ND, CISSN, CSCS
We're in the midst of a growing epidemic of dementia and Alzheimer's in the ageing population. A growing body of research is highlighting these conditions have a strong association with high blood sugar levels and pre-diabetes, which alarmingly is now seen in almost half of the American population.
In this session, Dr. Bubbs will review the physiology of nutritional ketosis, highlight the benefits for the ageing population, discuss testing procedures, as well as provide practical strategies for gradually progressing clients toward a ketogenic diet.