The Future of Medicine: An Integrative Perspective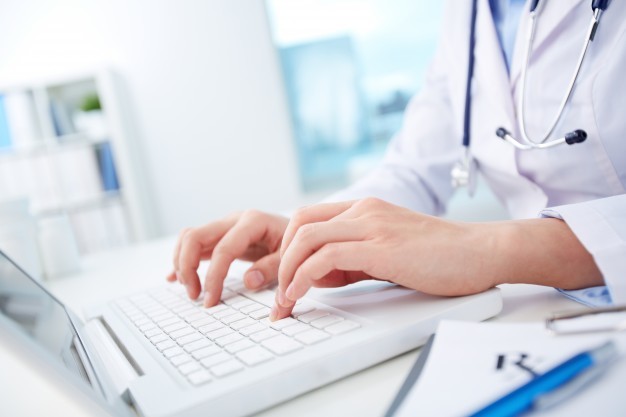 Non-Member Price: $30.00
Member Price: $18.00 - 40% Off for Members Only
Add to Cart
Presented by: Lawrence Cheng, MD, CCFP (EM), MPH
Medicine is undergoing a major paradigm shift from a reactive, organ based diagnosis and disease management system to an engaged, proactive, molecularly based systems approach. This is being called "4P Medicine: Personalized, Predictive Preventive and Participatory.
This new medicine is emerging from the rapidly growing new science of systems biology including the study and application of genomics, proteonomics, metabolomics and the microbiome.
The super-convergence of "omics" technology, new computational tools and an increasingly engaged and knowledgeable population who are using ever more sophisticated biometric tracking devices and learning from each other through social networks is fueling this revolution.
This talk will outline a vision of the Future of Medicine that includes a balanced view of the new technology but calls us to remember that the "molecular/digital you" is not and never will be the same as the "human you". An integrative view includes an ecological whole person approach that understands that our health is not separate from anyone or anything else, but is part of an interconnected, interdependent web of relationships between all of us and our biosphere.