The Autoimmune Epidemic: Exploring the Controversies and Pathways Forward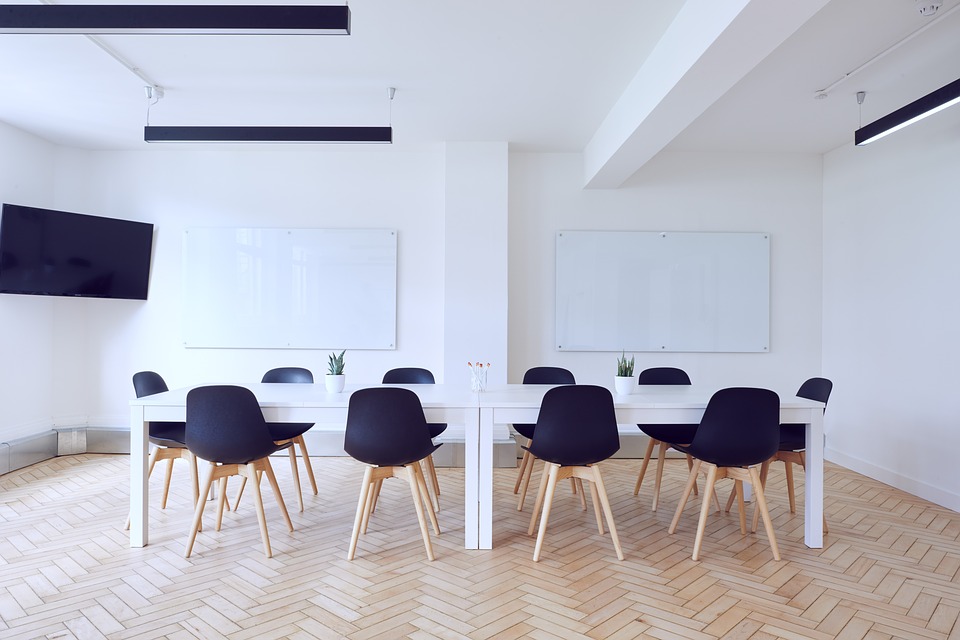 Member Price: $18.00 - 40% Off for Members Only
Add to Cart
Presented by: David Brady, ND, DC, CCN, DACBN, IFMCP; Nancy O'Hara, MD, MPD, FAAP; David Perlmutter, MD, FACN, ABIHM; Yehuda Shoenfeld, MD, FRCP, MAACR; and Artiso Vojdani, PhD, MSC, CLS.
Autoimmune disease is growing at epidemic proportions in the Western industrialized counties, with a very strong predominance of women being affected. A phenomenon not observed in the under-developed world. It is becoming very clear that autoimmune disease is a complex entity and may represent the result of a "perfect storm" of biological and environmental factors and that a systems-biology approach, utilizing a wider-lens perspective, will be required as these subjects are approached clinically.
There are considerable gaps between the focus of autoimmune medical research and the current approach to these conditions in standard clinical medicine with standard interventions based predominantly on symptom control and immune suppression.
This expert panel with review the various hypotheses proposed to explain this ongoing epidemic. Discussion elements will include an exploration of why females are at such increased risk, as well as the ever-increasing incidence of pediatric autoimmune disorders, such as PANS and PANDAS. The role of the GI microbiota, stealth infections, molecular mimicry, GI microbial metabolites, the hygiene hypothesis, and food immune reactions in autoimmune disease pathogenesis will also be explored along with how these may serve as leverage points for clinical interventions. New opportunities for proactive screening for at-risk subjects for autoimmune disorders using emerging predictive antibody testing will also be discussed.
This presentation was recorded at the 2019 Integrative Healthcare Symposium Annual Conference.