Revolutionizing Modern Health with Ancient Medicine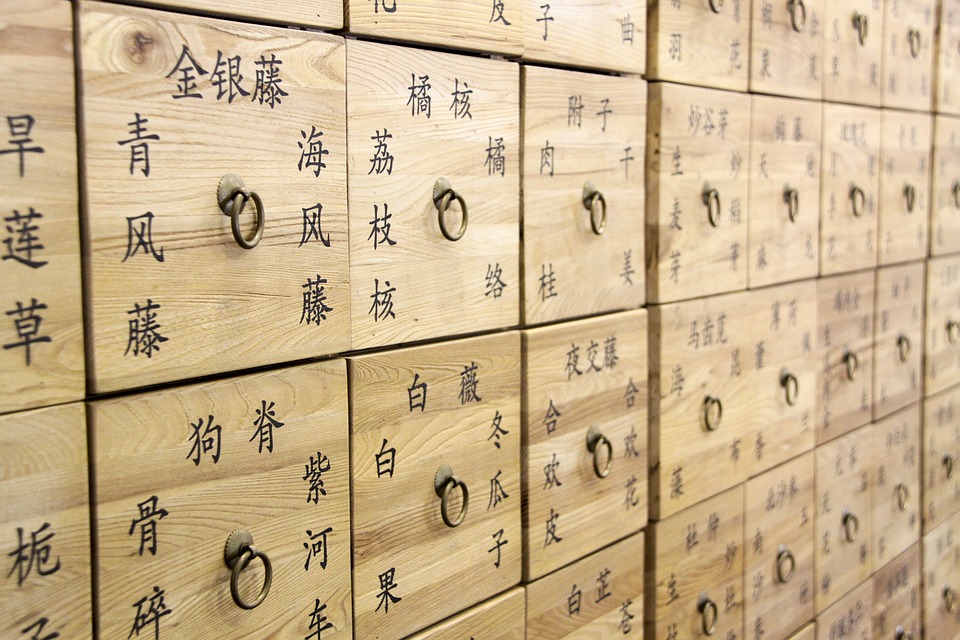 Member Price: $18.00 - 40% Off for Members Only
Add to Cart
Presented by: Josh Axe, DNM, DC, CNS
One major point people make when rejecting the benefits of Traditional Chinese Medicine (TCM) or Ayurveda is that there are few "gold-standard" studies that sufficiently prove their benefits. But for those of us who understand the practices, TCM and Ayurveda will never be effectively proven this way—they are based on an entirely different concept than nutrient isolations and randomized trials. By considering a person as a unique individual and using available resources to determine his or her needs, you can implement this system as a powerful tool in helping patients achieve total wellness by assigning them the specific herbs, therapies and dietary instructions that relate to their specific body and environment.
However, it's easy to get this process wrong. For instance, just because two herbs are each useful in treating a condition does not mean they should be prescribed together. I'll unpack the specifics of how to effectively use these ancient practices to revolutionize the health of your patients, as well as introduce connections between these ancient practices and relevant health trends like the power of CBD and the revolutionary ketogenic diet.
This presentation was recorded at the 2019 Integrative Healthcare Symposium Annual Conference.